The Breadwinner Cafe
is

was Portland's premier cycling cafe.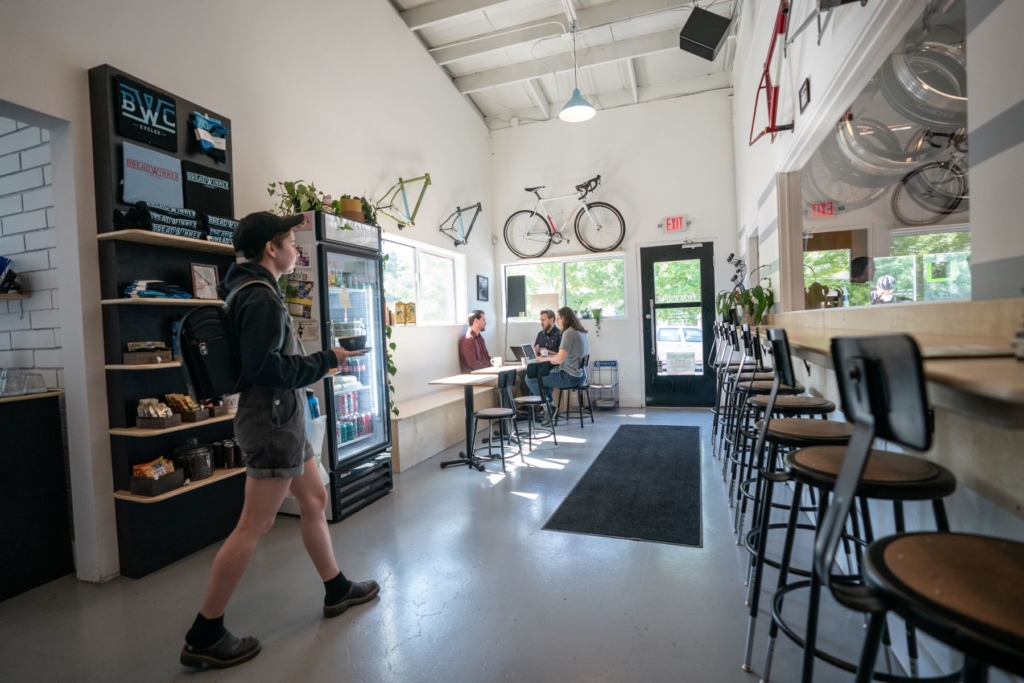 The Cafe is permanently closed
---
After two years of proudly running the cafe we have made the difficult decision to close it down. We learned that the restaurant business is as tricky as everyone says it is and we couldn't get it to pencil out. Thanks to our loyal regulars, friends, and everyone who supported us.
We plan to evolve the space into a community hub. Stay tuned as that vision materializes.
---