Photo Set: NAHBS WINNING ARBOR LODGE
Posted on: March 30th, 2016
Do you ever have the feeling something good is about to happen? We did as we were unloading the truck at the Sacramento Convention Center to set up our booth for the North America Hand Built Bike Show this year. We brought 9 bikes and a motorcycle. We knew our booth was well designed and that our bikes were really going to steal the show. Winning isn't exactly uncharted territory for Ira and Tony but you can't always predict the future. We were happy with the weekend and that were were able to walk away with the blue ribbon for Best City Bike.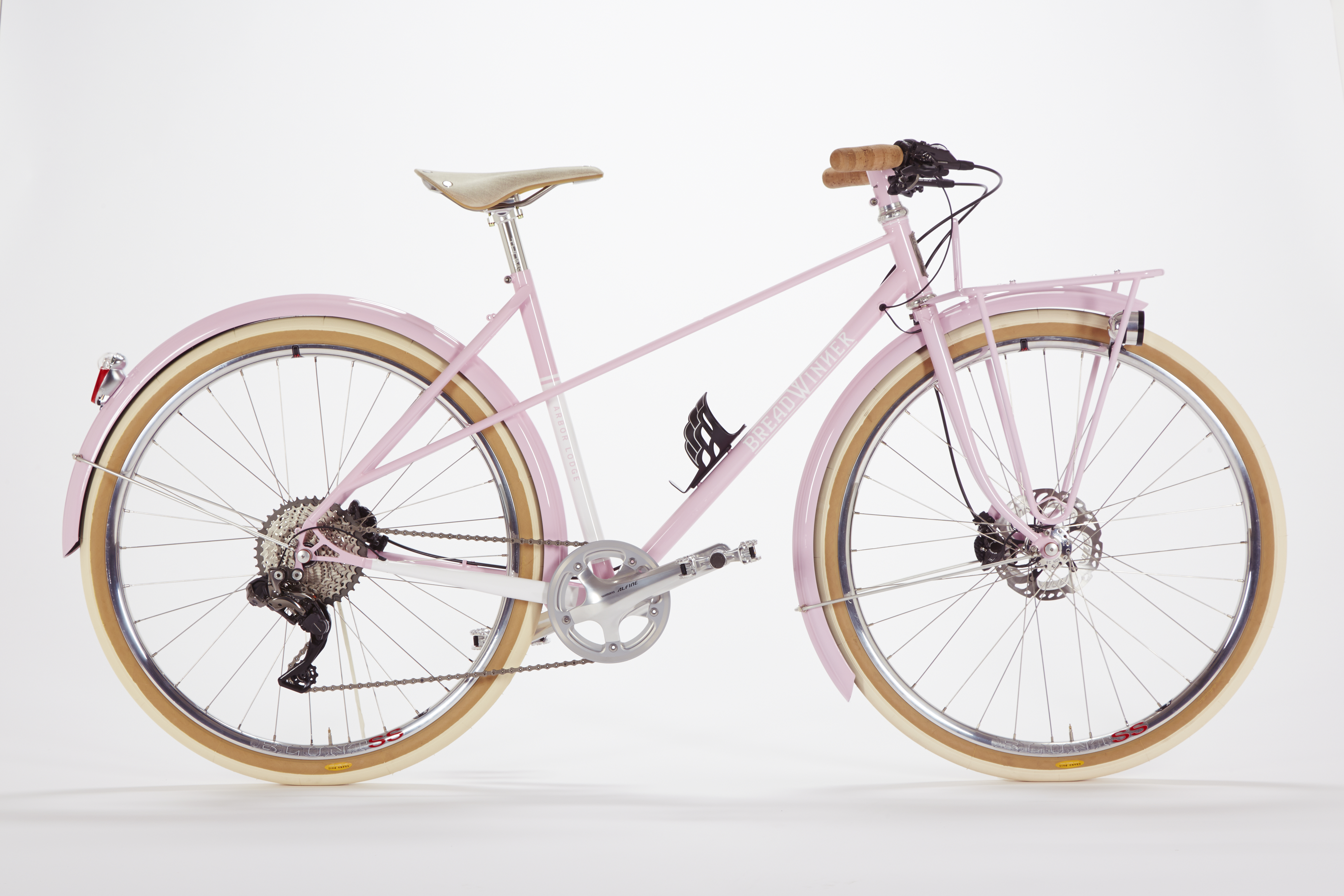 NAHBS started off like any other NAHBS we have attended in the past. We planned what bikes to bring, held back some new and cool stuff and designed a great booth to showcase our products and match the hand-made blue collar sensibility that Tony and Ira have build their business on.
Now, I would like to show you some pictures of our booth or our killer line up but what was really the height of the weekend was when they announced the winners of the show. Winning Best City Bike is a great honor and testament to the experience and taste of two builders who have crafted quite a few randonnee, porteur, and townies over the years too: many of them have won awards too.
This award is another page of the legacy we have build as crafters of hand-made bicycles for people who love to ride everyday.
The pink mixte that won is part of a his/hers part that we made for a couple in the bay area. The bikes are designed with everyday reliability in mind. We worked with the customer to spec an easy to use Shimano XTR Di2 1X11 drive train,  Schmidt dynamo hub and matching lights, Hanzo fenders and stylizing and comfortable bits and bobs by Brooks England, Portland Design Works and Compass Cycles.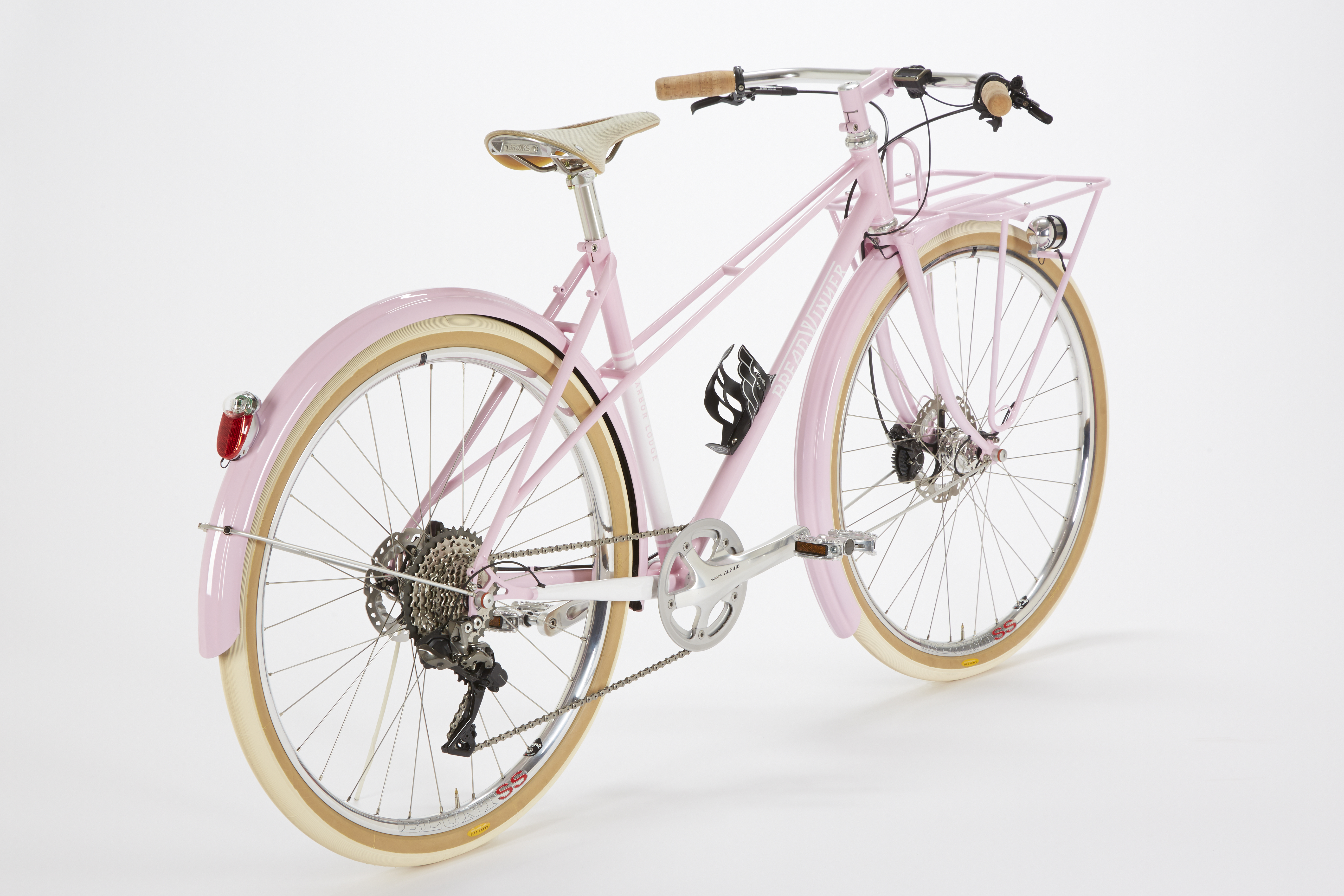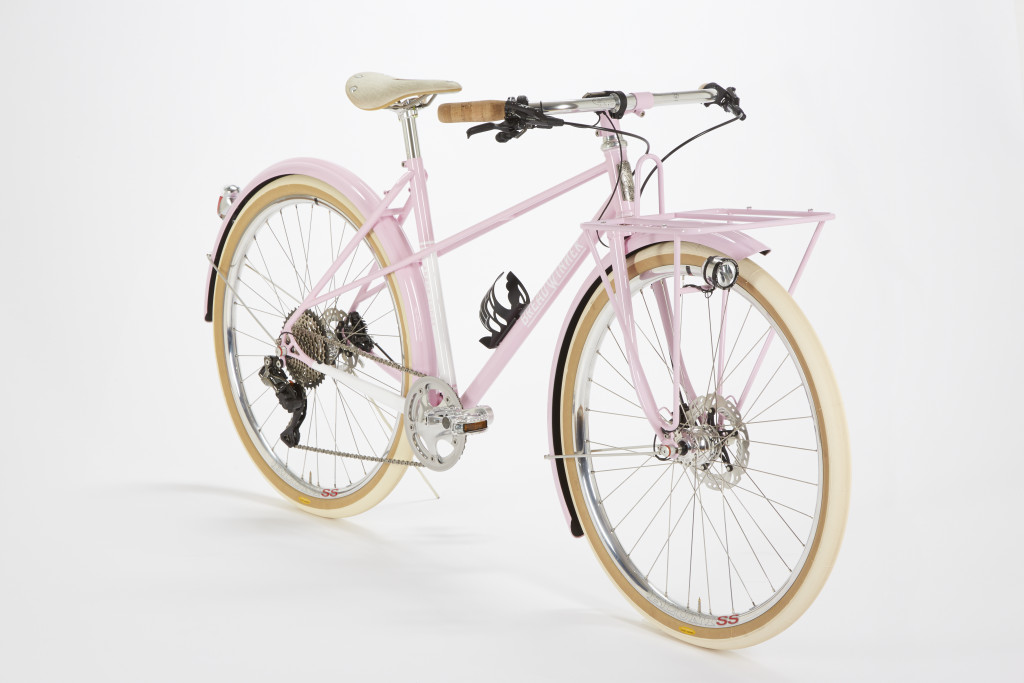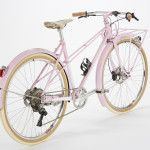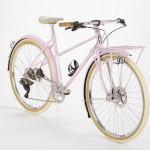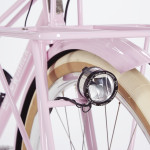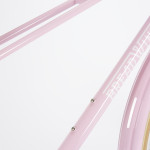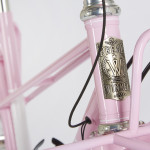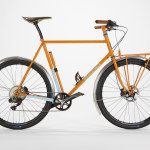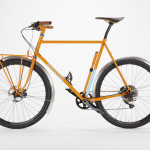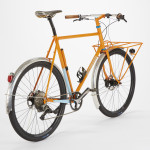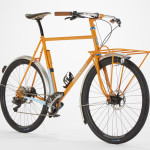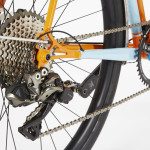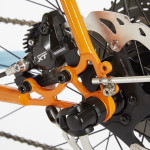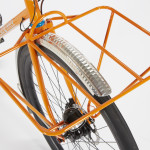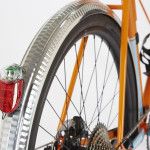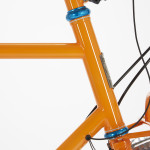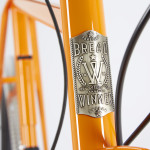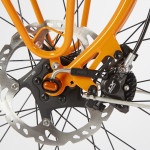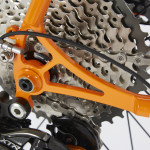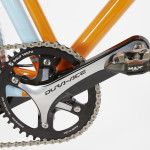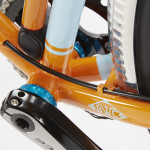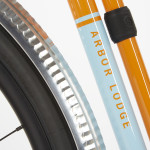 ---
Tags:
arborlodge
,
custom paint
,
di2
,
full fenders
,
generator hub
,
lights
,
mixtie
,
nahbs
,
nahbs 2016
,
shimano
,
xtr
,
xtr di2