Posted on: October 10th, 2018
We did something different with this bike. It's a B-Road through and through but it's better than any B-Road we've ever made.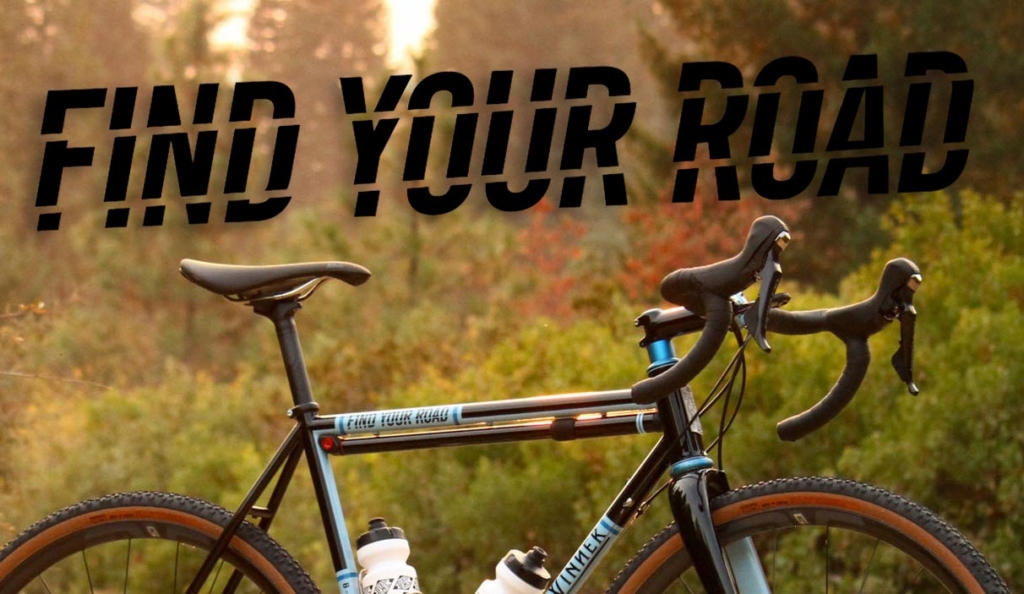 Introducing the Find Your Road B-Road. We've built on our proven and popular platform to make a custom-made bicycle that checks off all the boxes. Want tire clearance? You got it. Room for fenders? Check. Fast looks and stable handling for use with slick tires? Lace them up. Carrying capacity? Of course. The Find Your Road B-Road is the perfect bike to take the long way home, explore forgotten logging roads and to pound the pavement with your friends.
The B-Road wasn't in the lineup when we launched Breadwinner Cycles in 2013. However, our experience riding gravel on the Rapha Continental team informed us that some of the best days on the road bike aren't found on the tarmac. For the DNA, we retained excellent handling and comfortable Columbus steel tubing but added disc brakes. When the bike hit the ground in 2014 it was an instant hit. Since then we've built up a few hundred unique builds with anything from 28c race tires, 32c tires, fenders, generator hub and racks, flat bars and fat 44c off road tires. It's the bike that truly can do it all.
Today, the B-Road can fit up to 50c tires, and be built up with some tried and true options like a Silca Frame pump, Enve Wheels, integrated frame bags, fenders, rear racks, or generator front hub.
---