"On Your Left" Podcast with Puck Fortland
Posted on: May 27th, 2016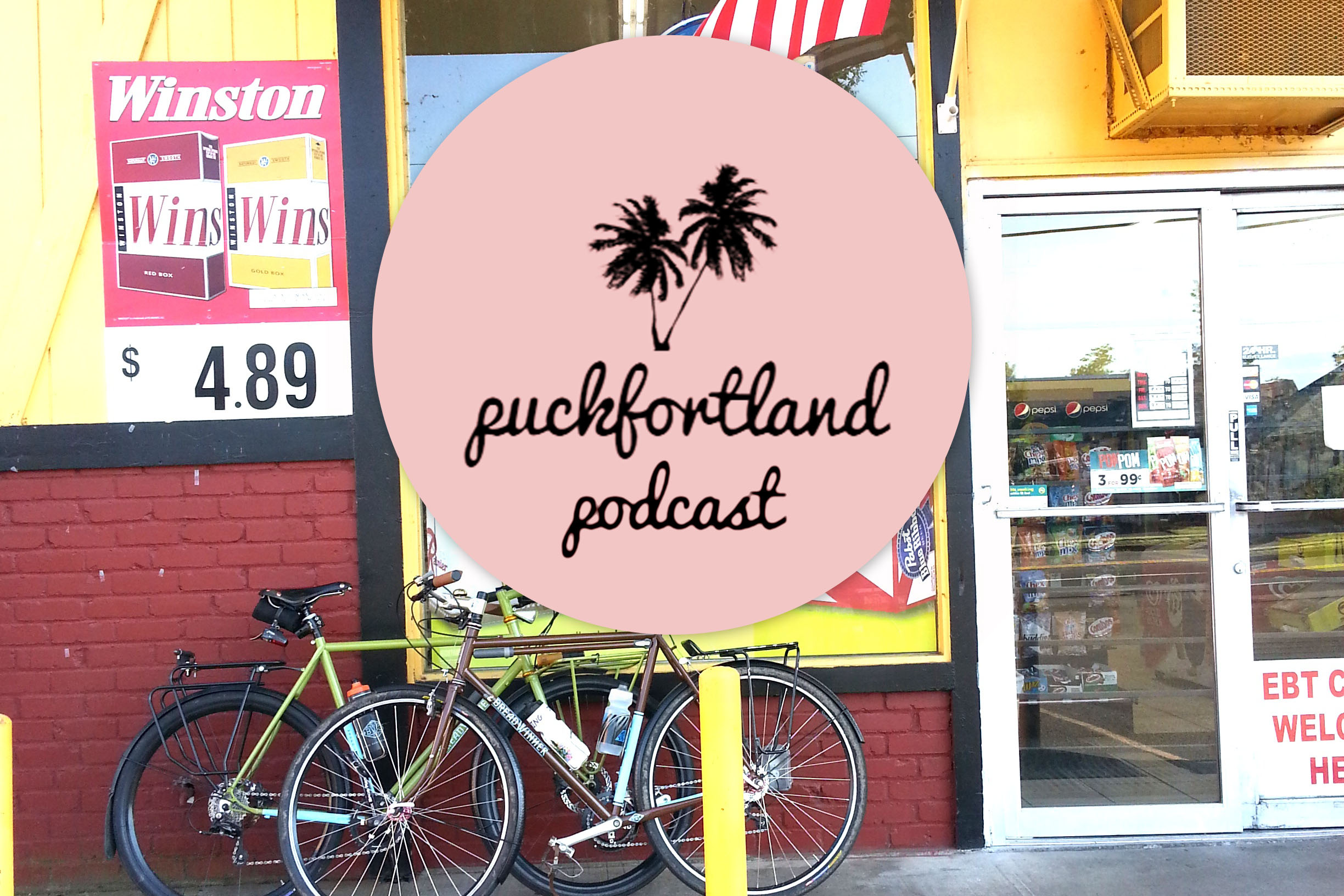 Every company has it origins. Before Breadwinner Cycles was formed by Ira Ryan and Tony Pereira in 2013 they each had successful and respected custom bicycle companies of their own. Tony and Ira followed different paths that ultimately ended where they are today. They still make beautiful custom frames but now under a new brand and with a fresh ethos and business plan. 
Breadwinner Cycles makes handmade, custom bicycles for people who love to ride every day. Each bike we build is one-of-a-kind, a unique expression of craftsmanship, quality, beauty, and the joy and freedom we feel when we ride.
Tony and Ira sat down recently with our friend Ed Rogers of Puck Fortland for an unscripted discussion over beers with touch points on how Ira and Tony met, when they started making frames and what led them to start Breadwinner Cycles.
Listen on the Puck Fortland site:
www.puckfortland.com/podcast/breadwinner
Listen on iTunes:
https://itunes.apple.com/us/podcast/on-your-left/id1053342652?i=1000368851021&mt=2
---
Tags:
podcast