Breadwinner Owner's Channel 004: Chaise's B-Road
Posted on: December 12th, 2016
Chaise is a Portland local who loves his B-Road.
We caught up with Chaise a while back for some coffee and some great conversation. We talked about his Breadwinner B-Road, where he works in Portland and the type of riding he likes to do.
"I just love to go on long mixed terrain rides."
Here's a run-down of the bits he chose to include on his bike.
• Breadwinner B-Road Disc QR with internal brake routing and full fender braze-ons
• Shimano 6800 drivetrain and brakes
• Thomson seatpost and stem
• Salsa handlebars with Fizik tape
• Brooks C17 Cambium saddle
• Hed Belgium rims laced to DT 350 hubs and Challenge Chicane open tubular tires
• Enve CX Disc fork with Ruckus Composites fender eyelets
• Silca Impero frame pump painted to match (of course!)
• Roadrunner Burrito Supreme Handlebar bag
• King Cage Stainless bottle cages
• Chris King headset and bottom bracket
Chaise chose the earthy green color used on the Komorebi cycling team bikes but wanted a glossy finish with cream panels and logos. He described a fondness to timeless designs and simple colors. Breadwinner, although we do sometimes venture outside of classic styling, really do love to keep it simple and keep it timeless. This bike is a great example of this style.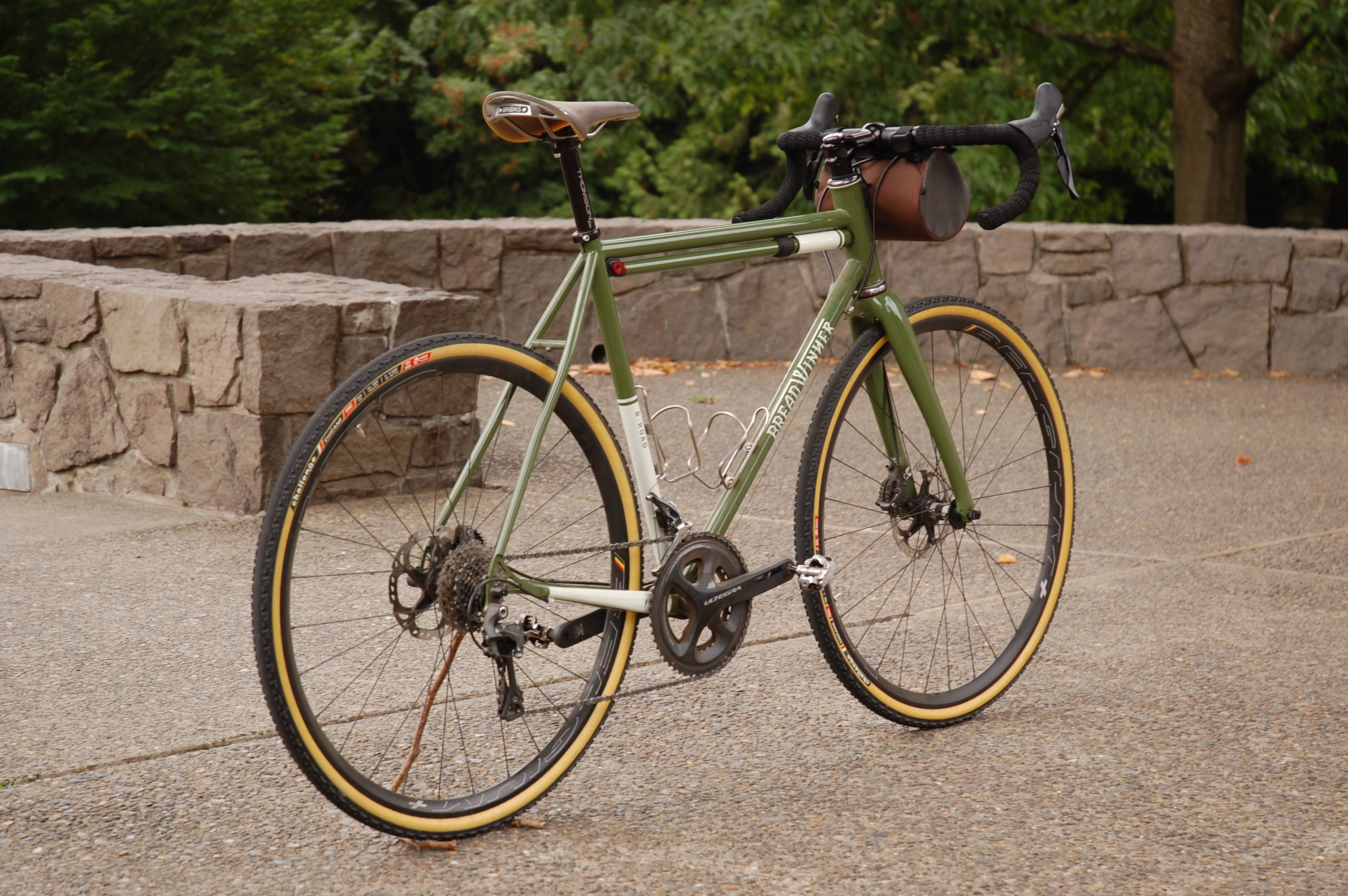 He asked us if he should clean it up before the photos and we said no. It's still a fresh bike but we feel the dust and grit built up from daily use accurately compliments the bike and even more so his color choice. We love to see bikes with a little dirt under their nails and this bike looks tuff.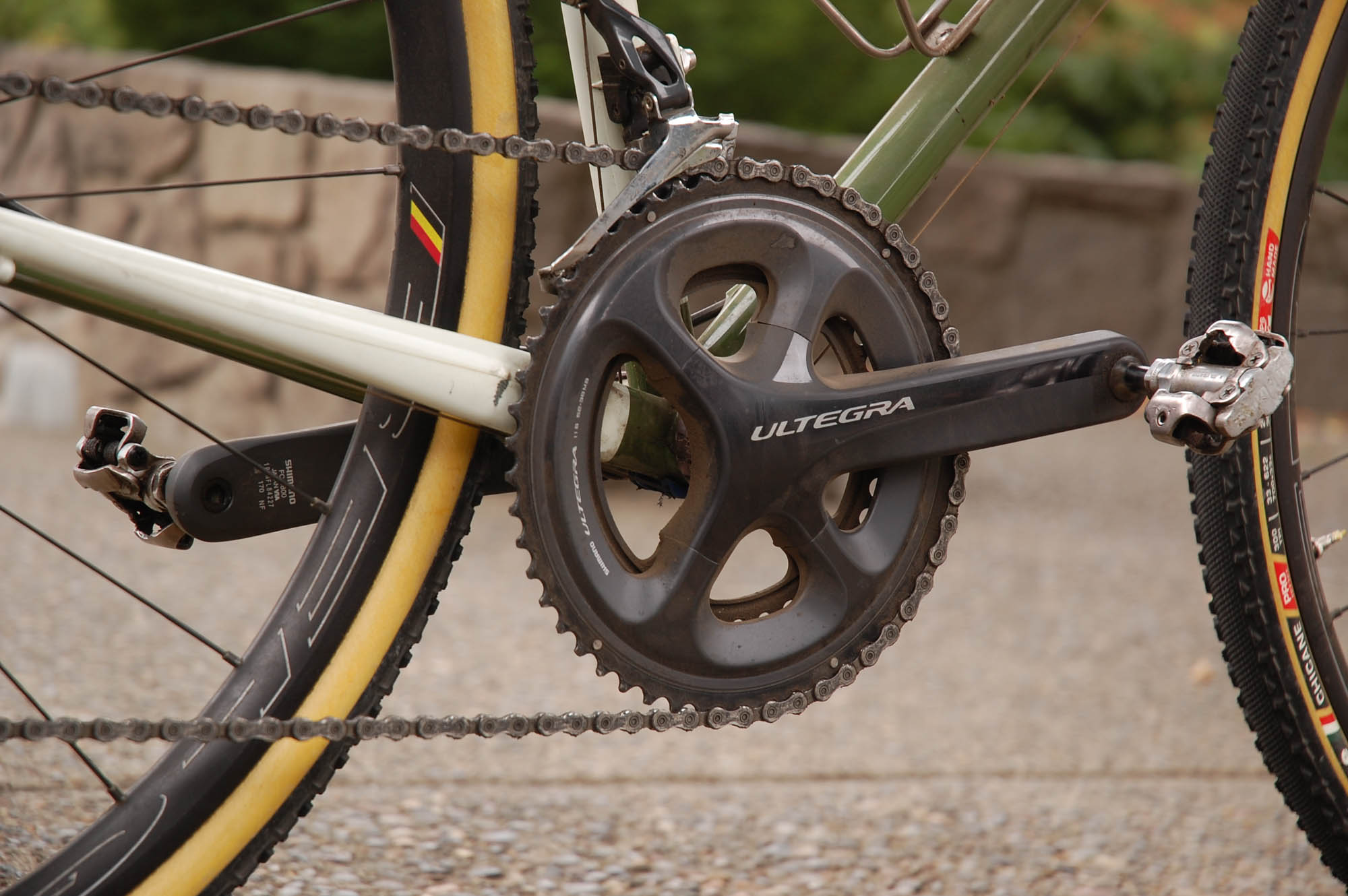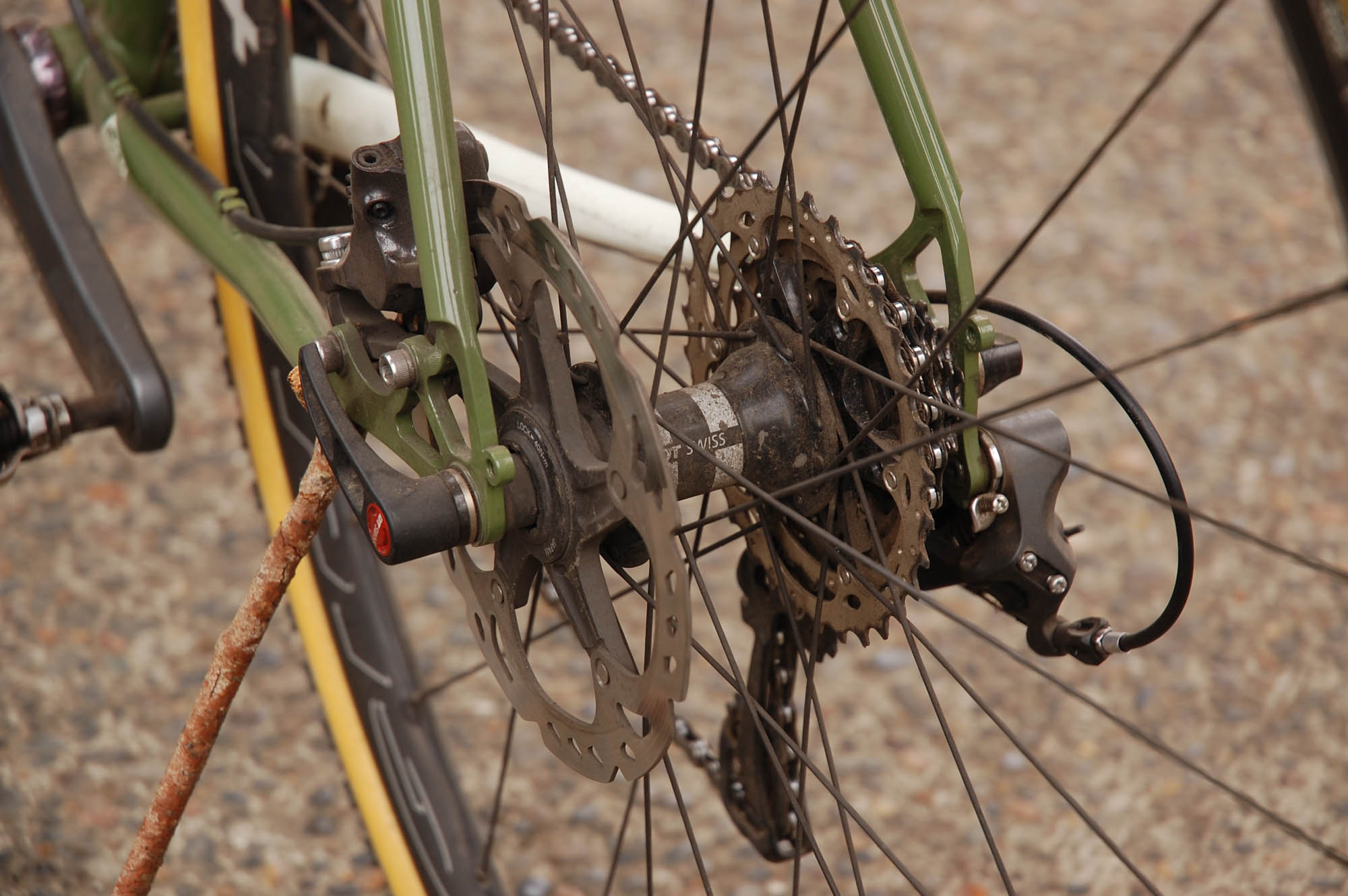 It was awesome to learn he frequently takes his own long way home from downtown to his home in St. Johns.
St. Johns is in North Portland, it's about as far north as you can get in Portland but it is also a nice quiet neighborhood with some great access to some of the best riding with its proximity to Forest Park and the west hills.
Below is a great option for those looking for the scenic route from downtown Portland to St. John. This route takes you through Forest Park on Leif Erikson and has everything from gravel to some single track trail. It is a favorite of a lot of folks here and makes for a great car-free commute.

Chaise's B-Road is the ideal bike for these types of adventures. If you want to explore some new routes on your commute or just take the long way home regardless the road or path, you should check out the B-Road. It is the best year round, all around, gravel road bike and we think it's one of the best looking too!
---
Detail Shots: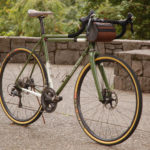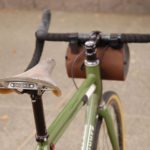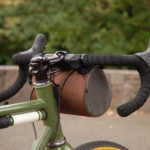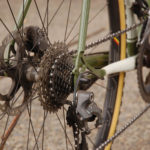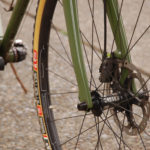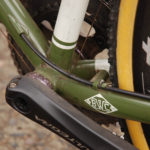 ---
Tags:
breadwinner owners channel
,
broad
,
brooks
,
brooks saddle
,
challenge tires
,
chris king
,
custom paint
,
dt hubs
,
gravel grinder
,
green
,
handlebar bag
,
local
,
mechanical
,
mixed terrain
,
owners channel
,
portland
,
qr
,
shimano
,
silca
,
silca impero
,
thomson
,
ultegra