Limited Edition G-Road
Posted on: October 4th, 2017
Do you need more G in your life? More gnar, more G-forces and more GRAVEL ROADS.
Available for a limited time, the Breadwinner G-Road is the gravel bike that is ready for any ride on any terrain.
The G-Road has more G than any bike we have ever made. Sometimes when we ride it gets gnarly. We go fast. The ground is uneven. The rocks are loose and we're balancing a fine line between looking like we're in complete control and totally losing it.
The G-Road is more stable and can carry more gear because it has 650B wheels, a steel IGLE fork and special geometry for offroad handling.
Mechanical advantages count. Humans are fantastic creatures when it comes to adapting. We can learn how to take advantage of situations too. That's where gear comes in. Can you ride gravel roads on any bike? Absolutely. We tip our hats to those who can do it well on 25c tires too. Would said terrain be more fun, could you ride longer, could you go faster etc, if you had the right tool for the job? Also a resounding yes!
This bike is made for the true mixed-terrain cyclist. The large tires and steel frame are ideal for when the road gets bumpy and the gravel gets chundery.
***Order Now! This special edition is only available until October 20th!***
$6395.00 as shown. Made to order and always with custom sizing.
SPECIFICATIONS
• Limited edition classic paint scheme by Colorworks
• CUSTOM SIZING- every bike is made to order
• BREADWINNER Stainless Thru Axle Dropouts (optional fender and rack braze-ons options)
• SILCA Impero Ultimate frame pump included
• CHRIS KING hubs and your choice of rims (we like Hed, Stans or USA made Velocity rims)
• SRAM FORCE drivetrain
• THOMSON stem, seat post. (shown with optional painted Easton stem and Thomson Dirt Drops)
• FABRIC Saddle
• CHRIS IGLEHEART thru axle fork (shown with optional fender, lowrider, and anything cage braze ons)
• RED/E-Tap Upgrades available
PROCESS
We believe in custom bicycles. Each frame we make starts with a conversation. The goal: create a one-of-a-kind bicycle that has an excellent ride, maximizes comfort and performance and matches the individual's aesthetic. The Limited Edition G-Road achieves this because we can work with the rider to decide the most fitting final braze ons, paint and parts options.
Our goal, from the time you place your deposit, is to design, fabricate and assemble your custom bicycle and deliver it within 12 weeks. If you have any questions or want to know what's possible, please email us at info@breadwinnercycles.com.
or
Have Tony and Ira start your build today.
***Order Now! This special edition is only available until October 20th!*** 
$500.00 deposit
---
Pictured here, on Smoke Ranch Road in Scappoose Oregon, the G-Road is at home. These hills have miles of gravel that vary from 1/4″ minus to chundery 2 1/2″ minus.
The G-Road handles it all.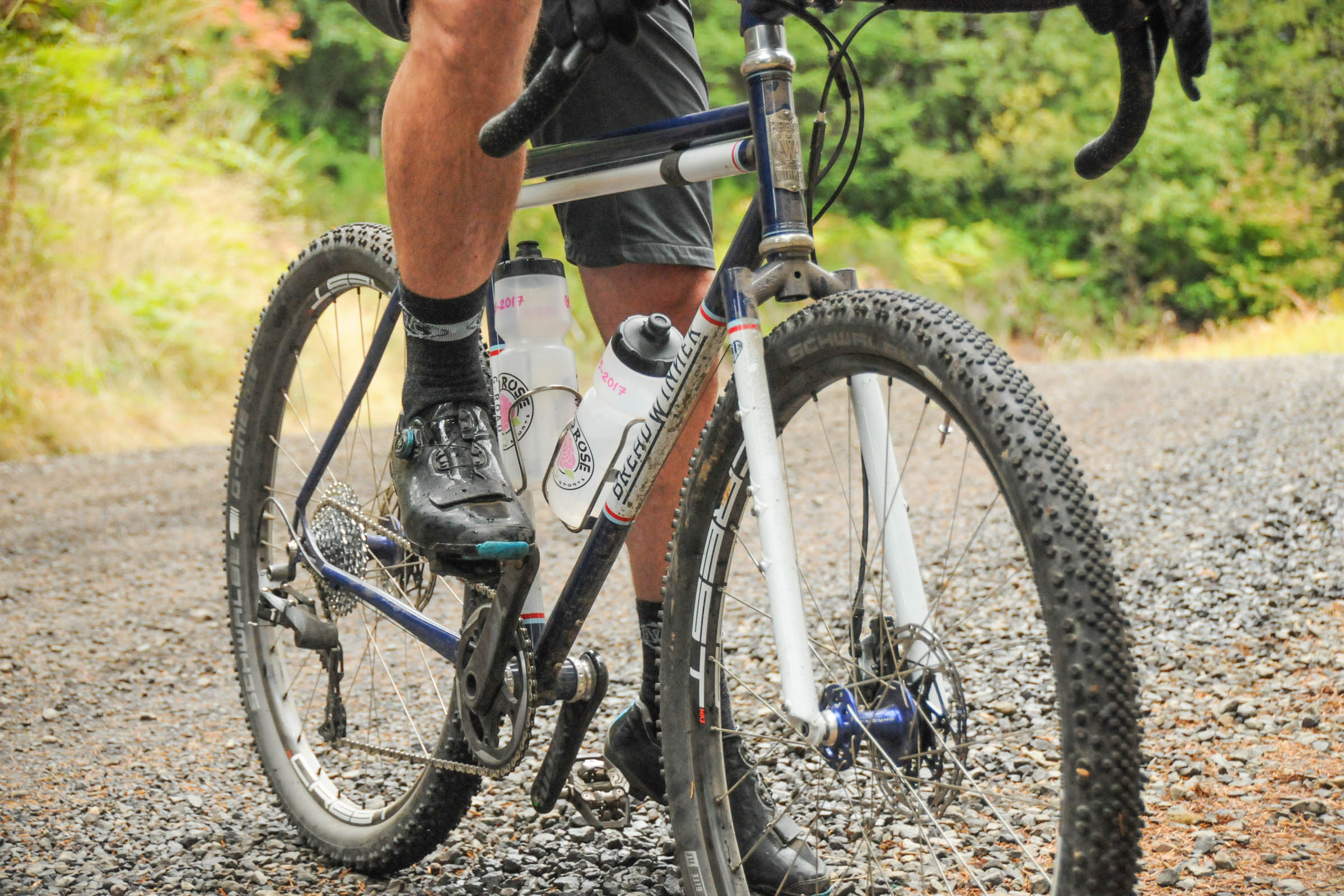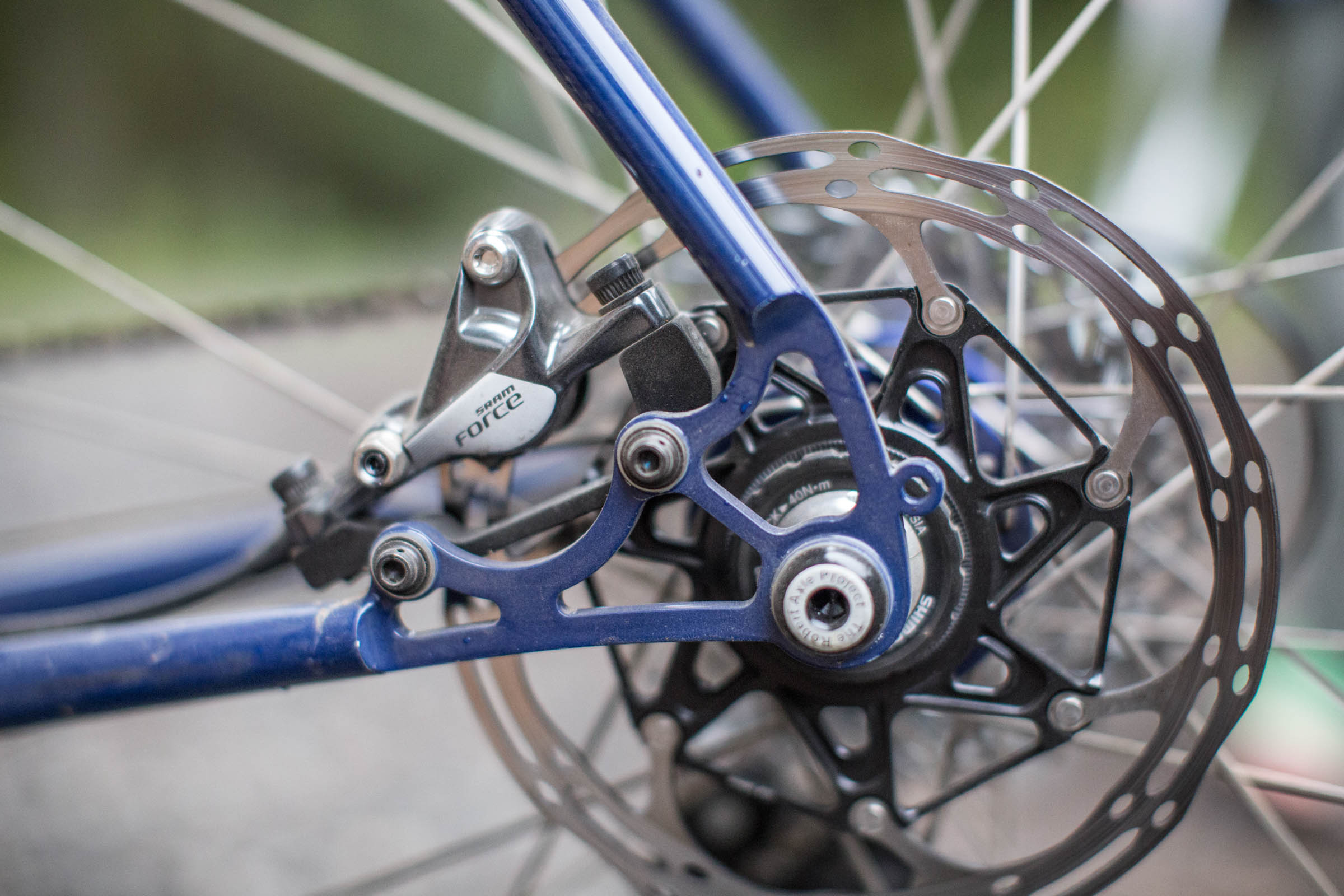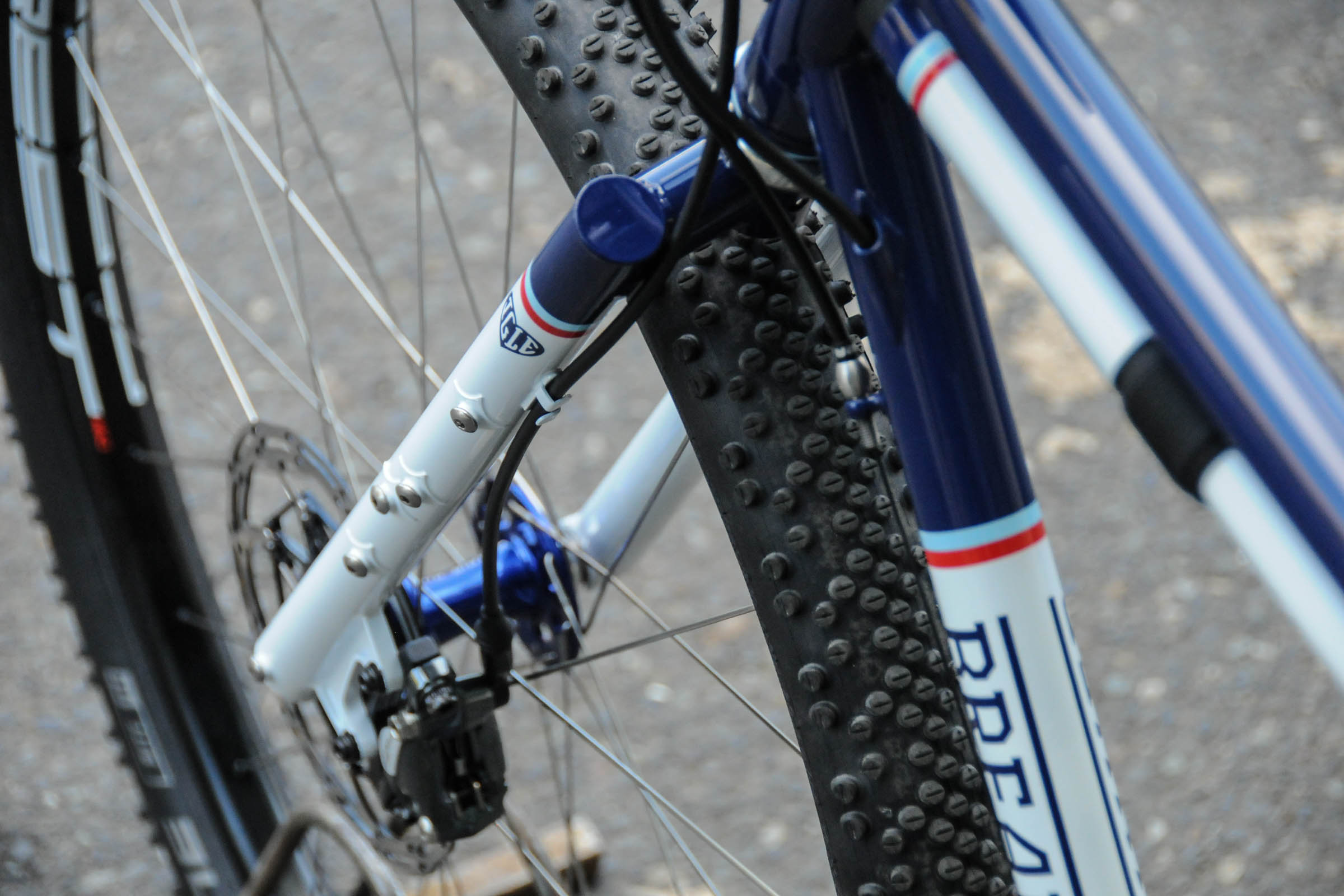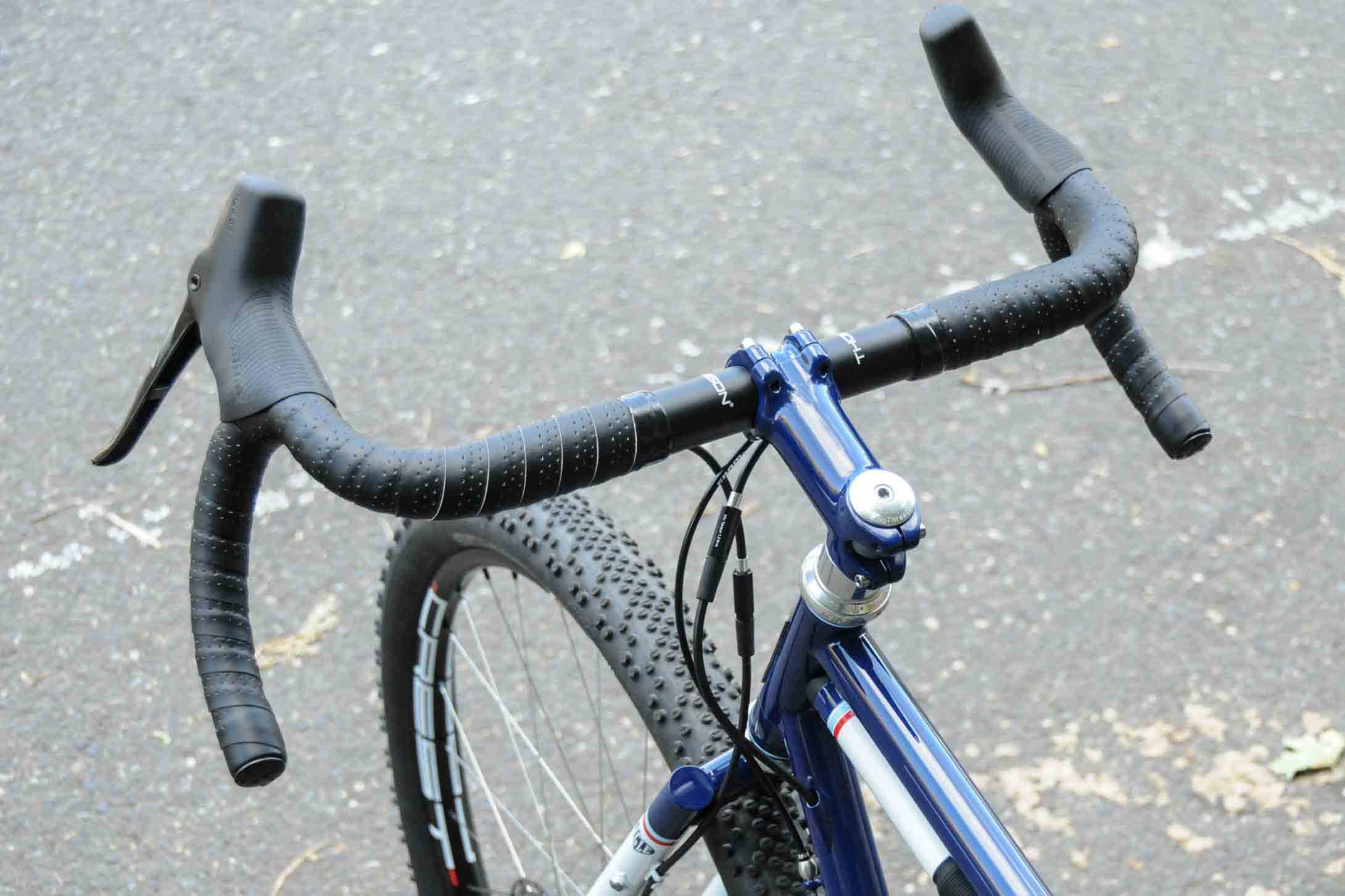 PAINT
A special classic paint scheme was designed to set this bike apart. We chose timeless styling so the G-Road will have a classic look for its modern functionality. The bands and panels borrow inspiration from steel racing bicycles from the '70s and '80s. Red, White, and Blue are colors that always look good together. The Breadwinner Decal Blue (light blue) was added and compliments the palette well.
Custom options are available. Email us at info@breadwinnercycles.com.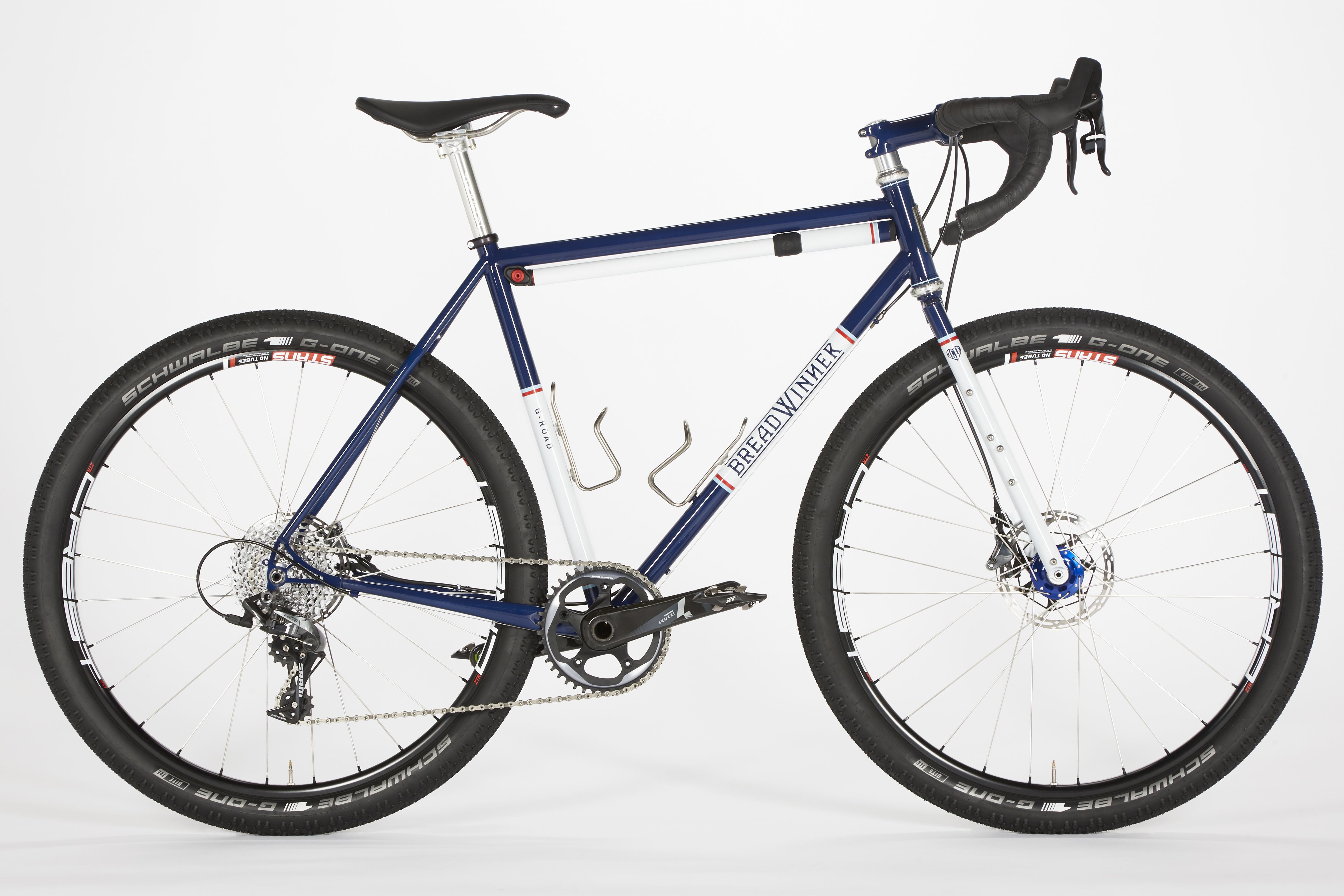 We hit the nail on the head with the G-Road. It's stout, fast and versatile. And you can only have us make you one for a limited time. The Limited Edition G-Road is available until October 20th. This isn't a "while supplies last" situation. Let us co-create your dream custom gravel rig today.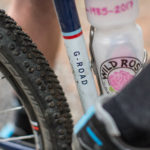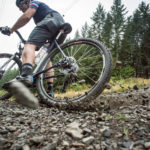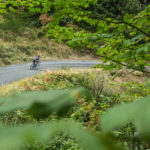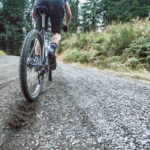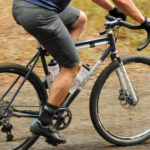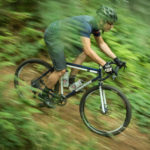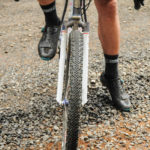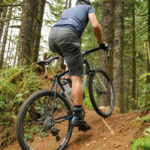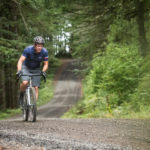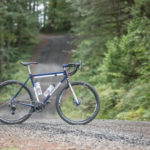 ---