Rapha Prestige Portland
Posted on: September 26th, 2017
The Continental Team turns 10. 
For those of you who don't know, the Rapha Continental Team was a longstanding recreational cycling team that toured the country in search of epic routes. The team started in 2007. Ira was one of the original 8. Tony joined shortly thereafter.
Fast forward to 2017. Rapha Cycling hasn't officially ended the team but they aren't as active as they used to be. The Rapha Prestige Portland, held on September 24, was a challenging team ride set in the center of the Tillamook State Forest in NW Oregon. Approximately 20 teams of 4 rode a pre-determined route that traveled 65 miles of pounding gravel, 10 miles of tarmac and ascended nearly 10,000ft!
The lollypop route was staged at the Flying M Ranch, a beautiful ranch on a creek swallowed by tall conifers. If you are in the area and want a challenging ride, follow this route.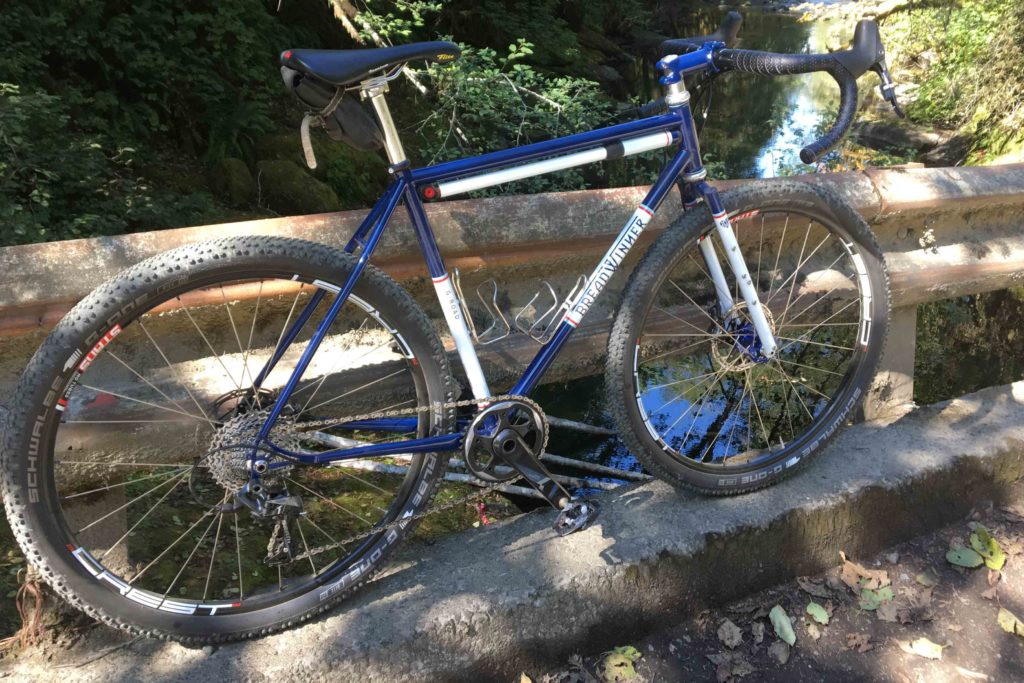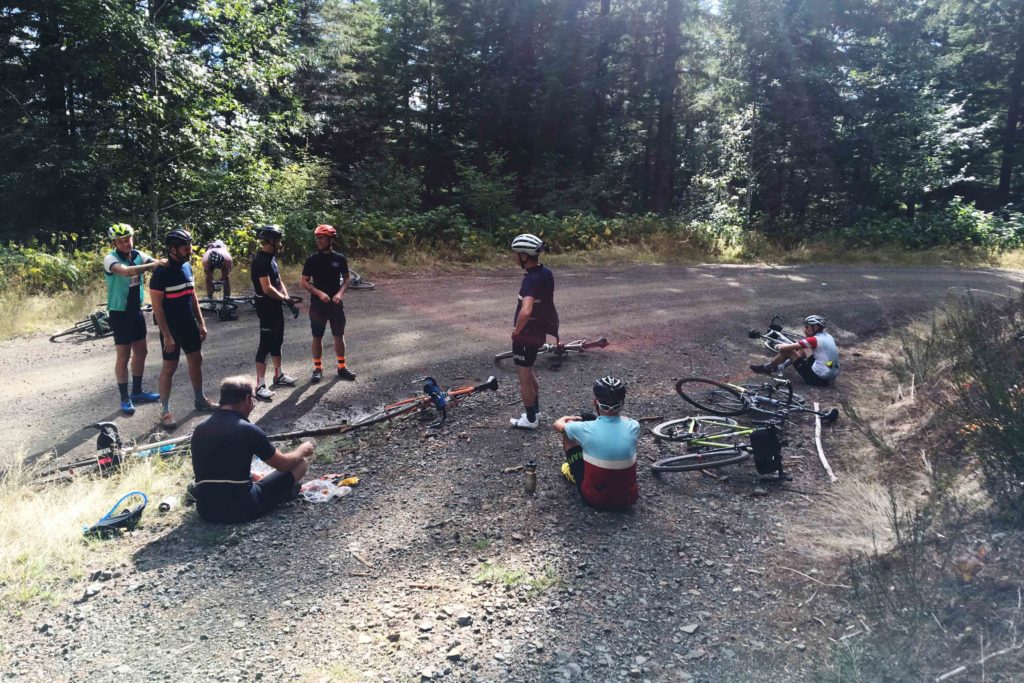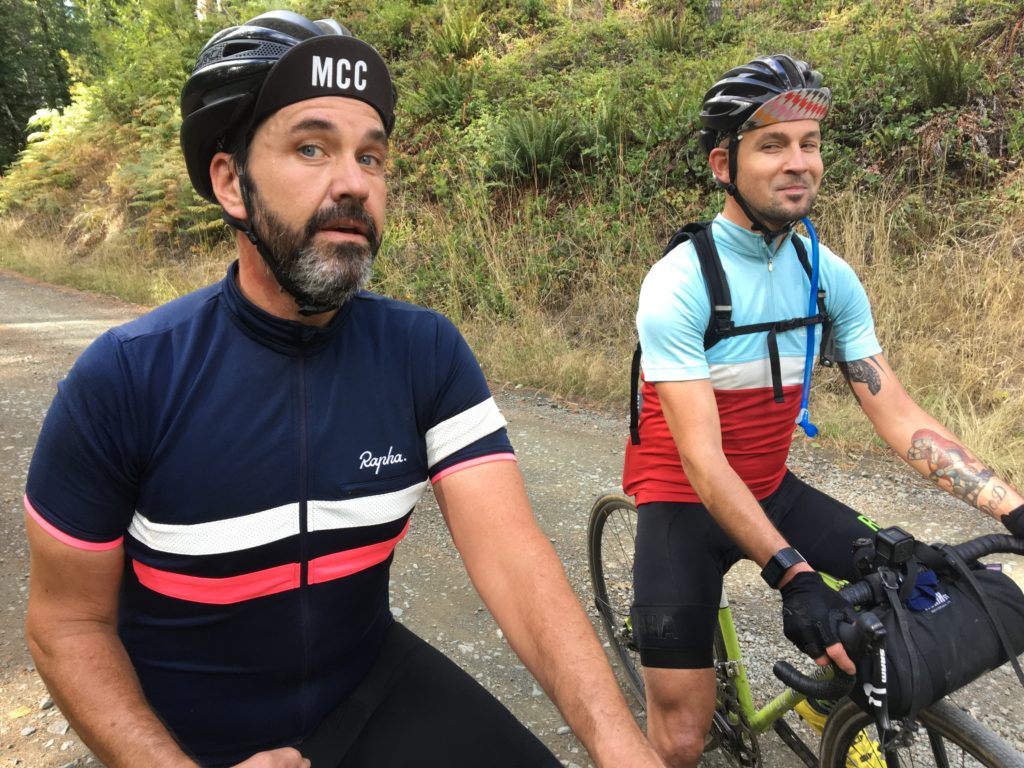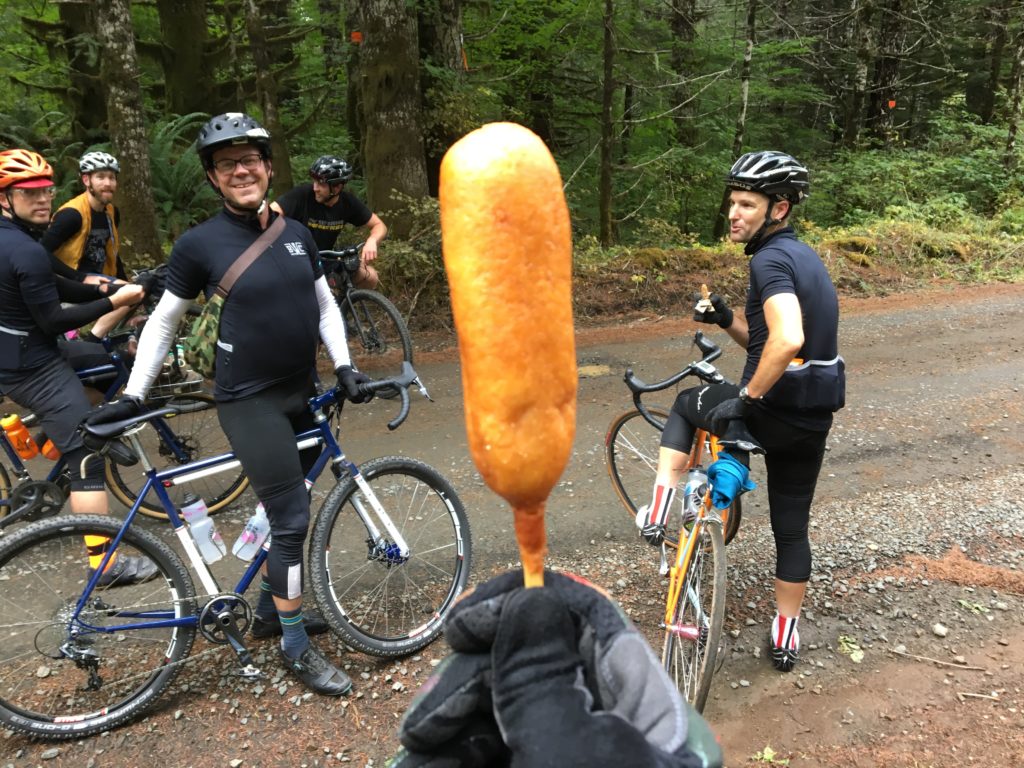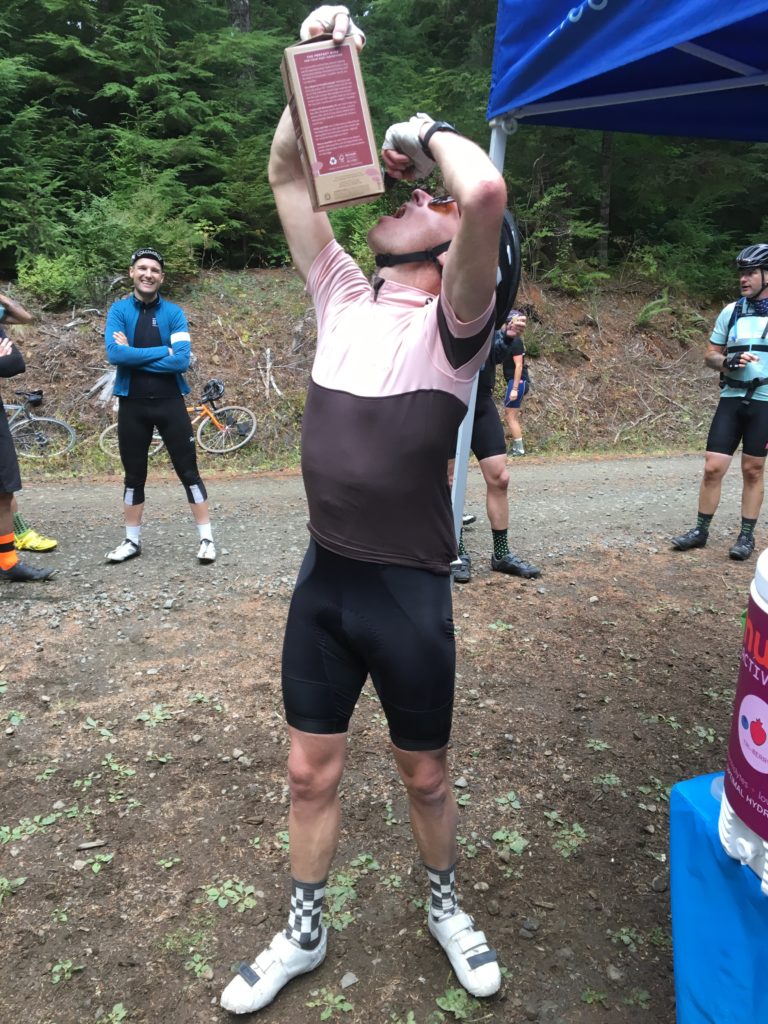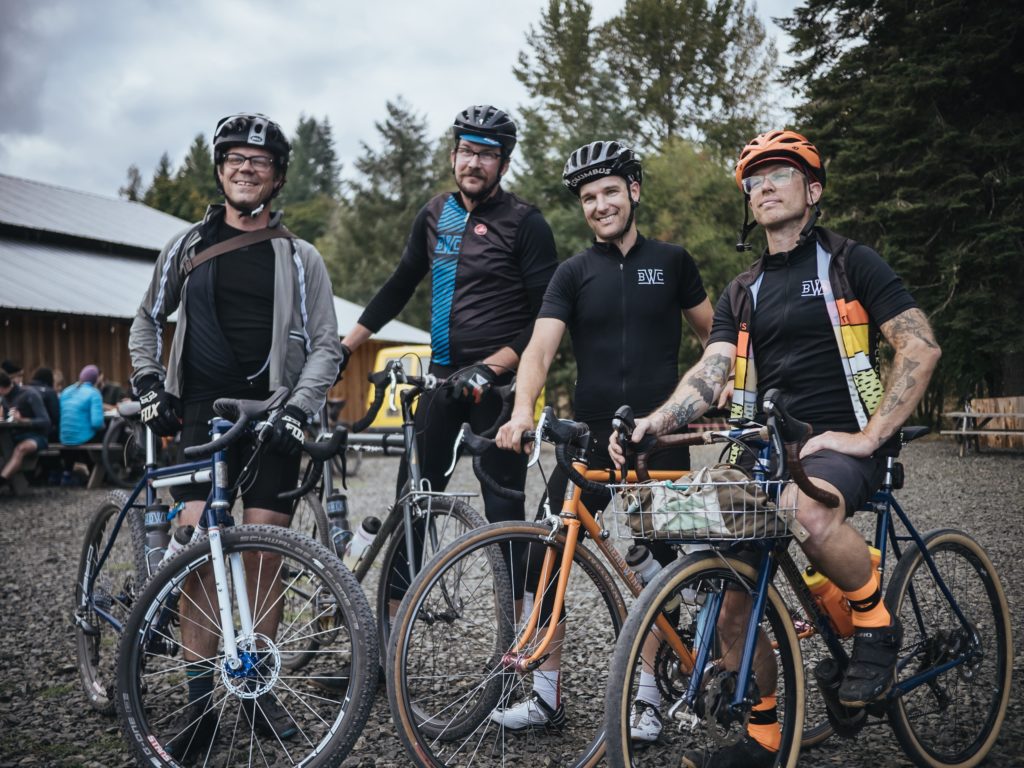 Notable highlights of the ride:
• Ira up-shifting his downtube shifters one-handed while sprinting downhill between two other people.
• Ethan drank 7 26oz bottles of water, ate two corn dogs, a chocolate croissant and a bunch of other food and was still hungry.
• Tony loving his new G-Road yet lamenting it still doesn't climb on its own.
• Jason fully stoked his third water bottle was full of Stumptown Cold Brew and ice.
• Only 3 flats.
• About 7 hours of moving time.
• Riding with friends.
---