Find Your Road B-Road
Posted on: September 18th, 2018
We did something different with this bike. It's a B-Road though and through but it's better than any B-Road we've ever made.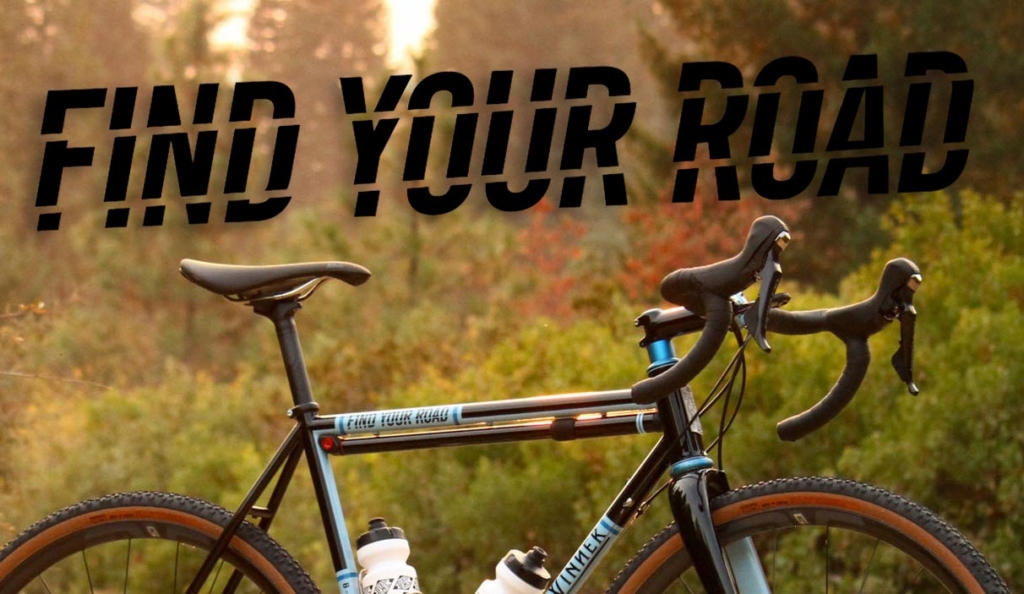 The B-Road wasn't in the lineup when we launched Breadwinner Cycles in 2013. However, our experience riding gravel on the Rapha Continental team informed us that some of the best days on the road bike aren't found on the tarmac. For the DNA, we retained excellent handling and comfortable Columbus steel tubing but added disc brakes. When the bike hit the ground in 2014 it was an instant hit. Since then we've built up a few hundred unique builds with anything from 28c race tires, 32c tires, fenders, generator hub and racks, flat bars and fat 44c off road tires. It's the bike that truly can do it all.
Today, the B-Road can fit up to 50c tires, and be built up with some tried and true options like a Silca Frame pump, Enve Wheels, integrated frame bags, fenders, rear racks, or generator front hub.
---
The great thing about the B-road is it's versatility. It can be configured with road tires for pavement riding, knobby tires for trails, touring tires and fenders for commuting and camping, or cyclocross tires for racing. The geometry is in the sweet spot for doing all these things without compromise. -Tony Pereira
Standard Find Your Road Features:
• Custom fit, made-to-order B-Road Frame

• Special Edition Find Your Road paint scheme with painted stem

• Breadwinner Stainless thru-axle dropouts

• More tire clearance on the chainstays than ever before

• Chris King headset and bottom bracket

• Chris King and Hed Belgium Plus wheels

• New ENVE Composites Gravel fork with fender eyelets and clearance for 50mm tires

• Shimano Ultegra R8000 parts kit (cranks, shifters, derailleurs and brakes)

• Silca Impero Ultimate Frame Pump painted to match

• Easton cockpit

• Fabric saddle and bar tape

• King Cage stainless bottle cage (2)

• WTB Resolute 42c tires OR Compass Barlow Pass 38c tires (both tubeless)

Custom Options:
• Custom integrated frame bag by Andrew the Maker ($190)

• Custom Saddle Sack by Andrew the Maker filled with Silca tools. ($89)

• Custom painted Omata Cycling Computer ($600)

• Di2 upgrade ($795)

• New ENVE G23 rims ($1195)

• Ceramic bearing Upgrade

• Honjo SIMworks Turtle 58 hammered fenders ($125)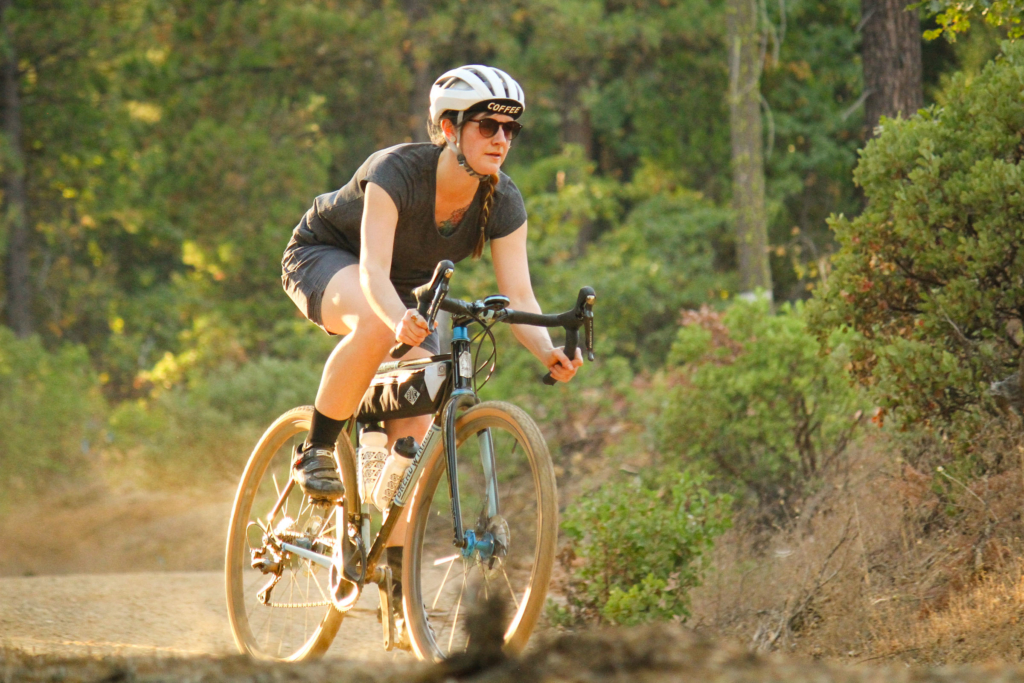 ---
This limited edition B-Road has unique options to turn it into a rainy weather commuter, gravel race bike, or all day adventure rig. We think the integrated frame bag by Andrew the Maker are a nice touch. The bike and the bag are both made to order and available for a limited time. 
Since every bike we make is custom this isn't an off the shelf frame bag. We partnered with Andrew the Maker in Kansas City. The goal was to have a sleek and tidy half frame bag with as few straps on the tubes as possible. To achieve this we added an array of bosses brazed in specific locations to hold the bag inside the triangle.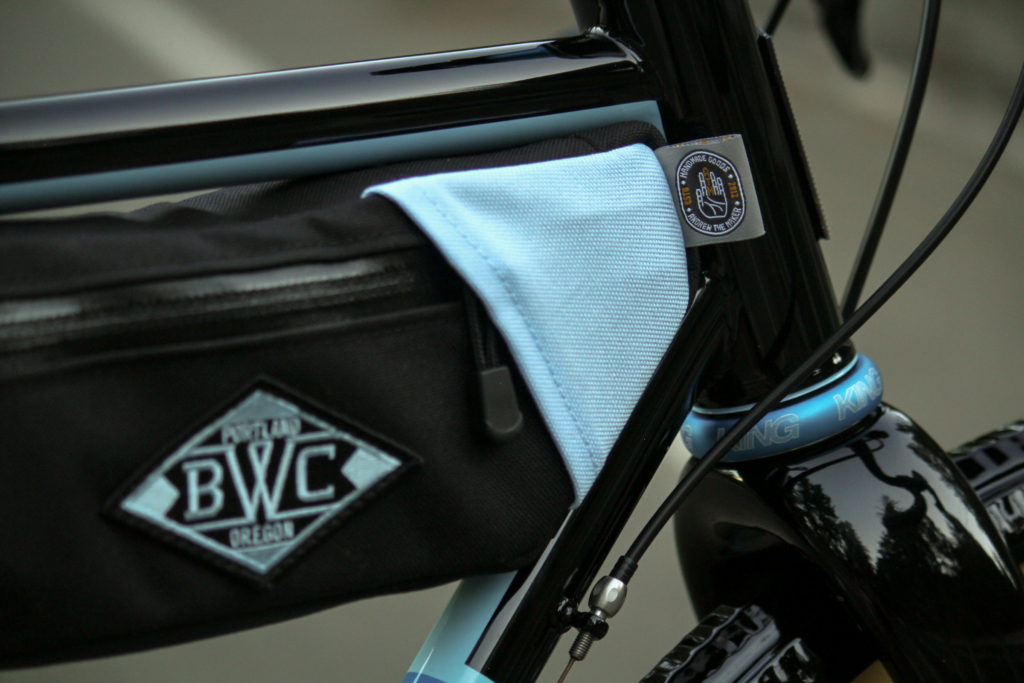 From the second we got our hands on an Omata we loved it. It preserves a lot of the functionality of a tradition digital cycling computer with a sexy and well designed analog look. It looks great on a custom steel bicycle.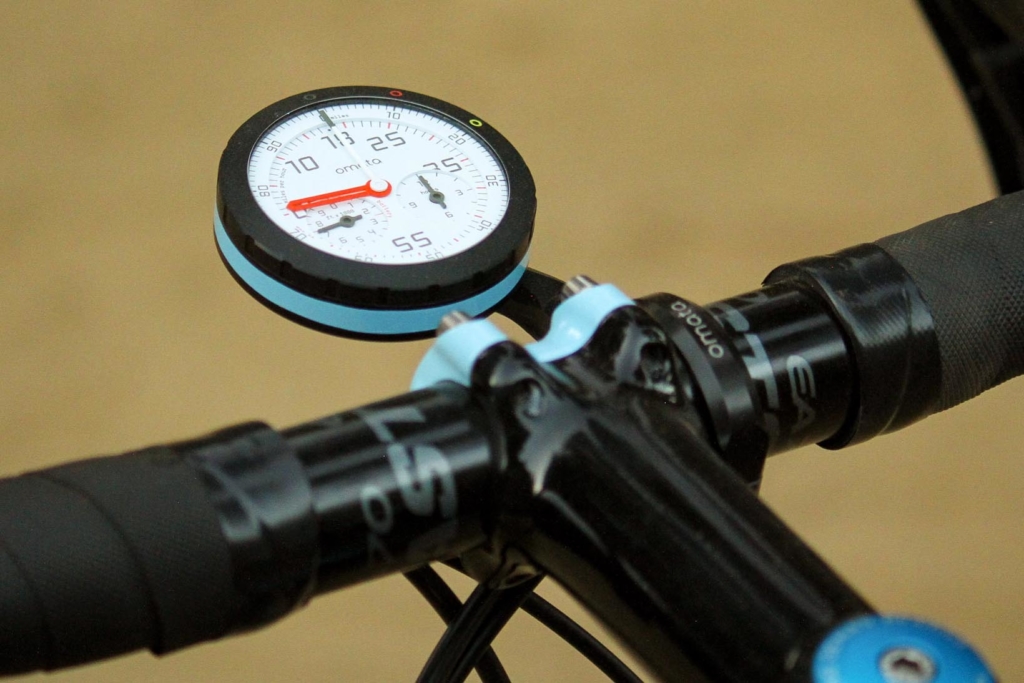 At Breadwinner, we're pretty stoked on the new ENVE G series of rims. They have the perfect width and perfect stance for our most popular bikes. The G23 and G27 are going to be very popular on our B-Roads and G-Roads. The G23 rims on the B-Road have a 23mm inner width and fit really well with 38c-50c tires. They're light, strong and very fast!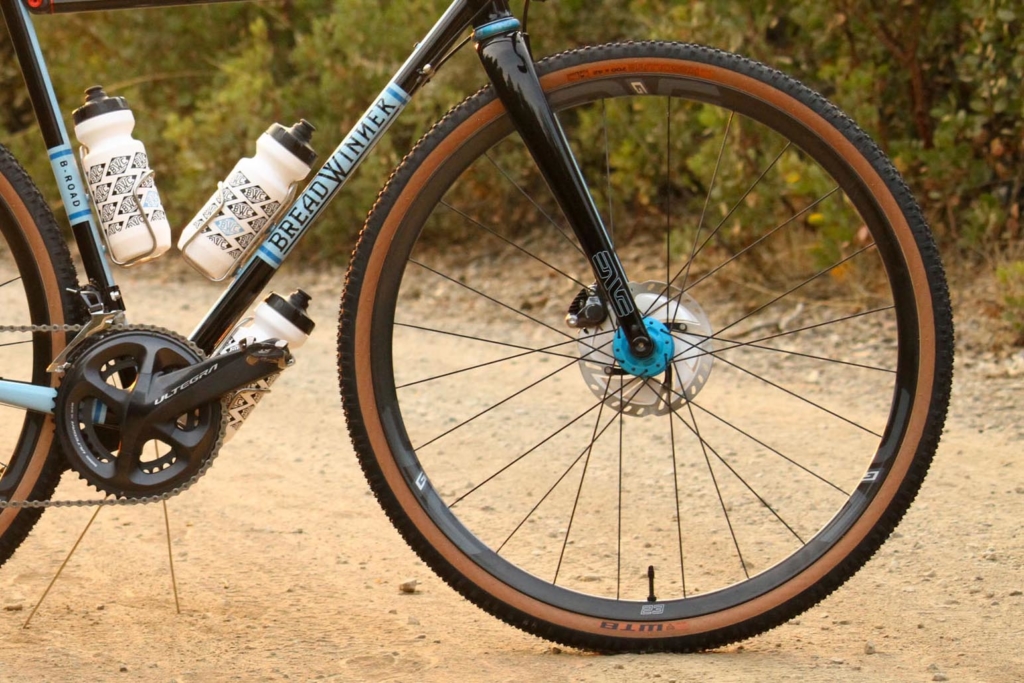 This is the first bike we've built with Chris King's new color: Matte Turquoise. We were already in love with polished Turquoise and are stoked to have a chiseled and subdued color to offer to our customers.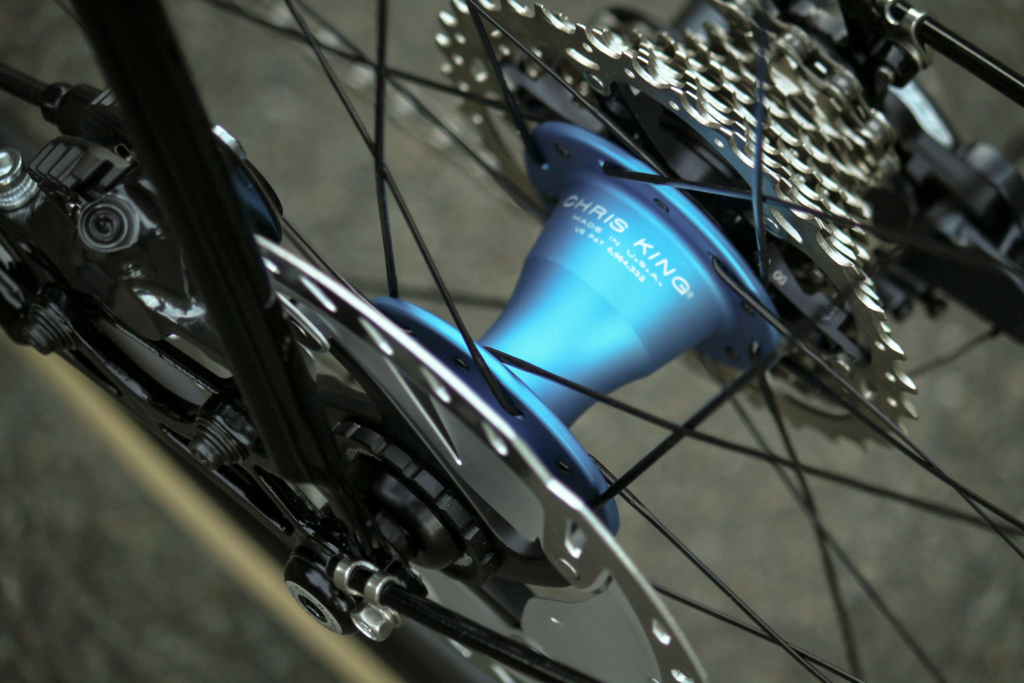 Those of you who ride in the rain will love these fenders. We've tried every fender on the market and keep coming back to Hanjo. The quality, sturdiness, and finish can't be beaten.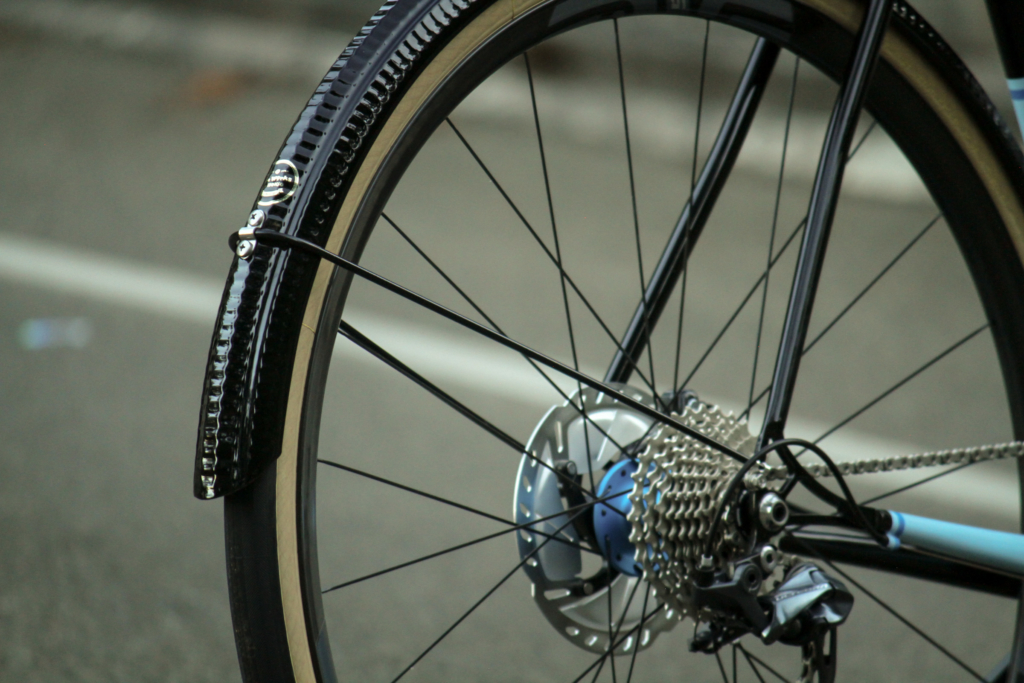 This well equipped B-Road, even with the standard features, would sell for over $7,000. Through October 27th you can get the Find Your Road B-Road with all the standard features custom built for only $6,395.
If you're interested in any of the add-ons or upgrades don't worry. The special isn't a strictly an ala carte composition. Place a $500 deposit and Ira and Tony will follow up to finalize the details.
Cool paint, cool parts, and cool accouterment options make this a unique but adaptable B-Road. Dress it up with a frame and saddle bag for all-day gravel riding. Add fenders if you ride in the rain. Select some more trim 38c tires and an Omata Cycling computer for pounding out miles on the tarmac. We've built the foundation. Don't see the parts you want? We can adapt the parts package to suit your preferences or budget. Contact Ira and Tony and let's get your custom bike going!
Start your order by placing a $500 deposit today. 

---