New Bike Maintenance Service
Posted on: March 21st, 2020
Beginning immediately, we are offering our professional service skills to keep Portland's bicycle wheels rolling.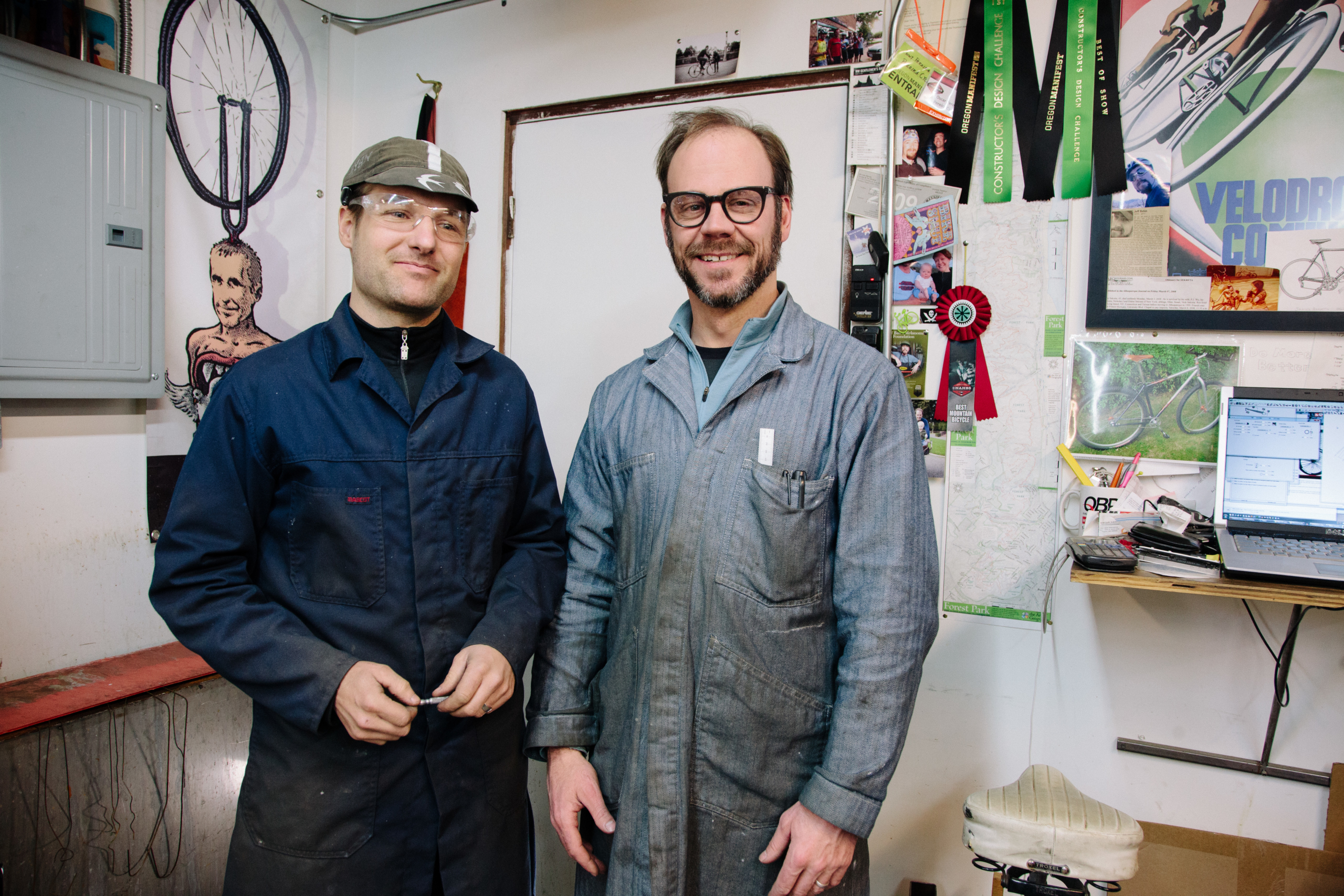 Spring is here! The days are getting warmer and we know riding your bike keeps you healthy, keeps you engaged with your community and is a needed tool for transportation.
Need a flat fixed? We can help! Need a tune up? We can do that! Want to dress up the bike in the garage with some fenders and better tires? We'd love to make it happen!
We are offering our services to our Portland cycling community to showcase that bicycles are a better way to go.
Schedule Your Service
Call us at (503) 236-8511 today to set up a time to drop off your bike. We are open by appointment with health and safety protocols in place. We look forward to seeing you soon.
---