UPDATE: We Are Open for Online Business
Posted on: March 18th, 2020
This is a challenging time and we wanted to reach out to you because you are important to us.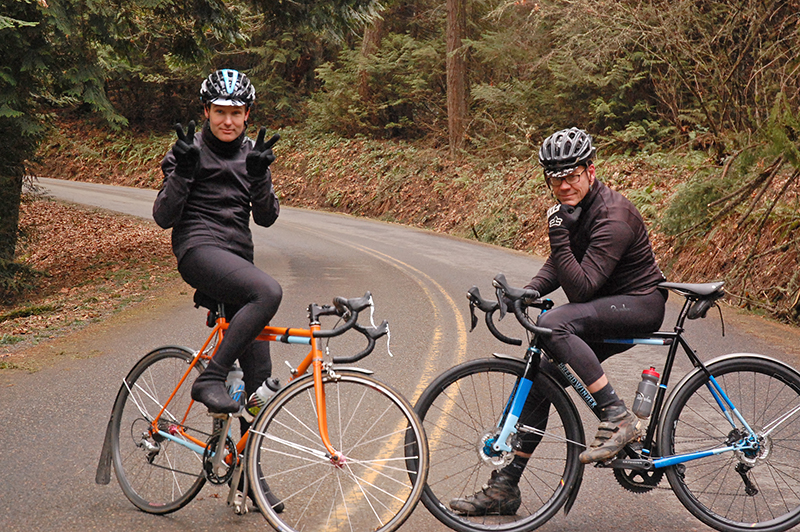 We've never before been through something like this pandemic. As a small business, we are doing our best to adapt to the quickly changing situation. More than ever we are grateful for you, our riders, fans and friends – our family.
We are open for business via our website and we will be responding to orders and correspondence. But for now we are pausing operations in our Portland shop for at least a week to keep our employees safe and limit the spread of the virus. 
Both Breadwinner and Sugar Wheel Works are taking orders as usual and we would love to work with you on a new frame or wheel set. There may be a short delay in starting production, but there is a lot of planning and preparation we can get started now.
Please feel free to email us or connect via social media. We would love to hear from you and see how you are getting through this time.
Staying healthy means being active, and for our community that means being on the bike. We hope you can find ways to enjoy the ride, safely.
Breadwinner Cycles and Sugar Wheel Works are moving ahead and staying positive! A big THANK YOU to everyone who supports and believes in us. We hope you can all get out to feel the freedom of the road/trail and return to normalcy as soon as possible.  
~ Tony, Ira and the Breadwinner Cycles and Sugar Wheel Works Team
---