Breadwinner G-Road Review from Path Less Pedaled
Posted on: March 3rd, 2020
Laura from the popular YouTube channel The Path Less Pedaled finally got her dream bike. Was it what she expected?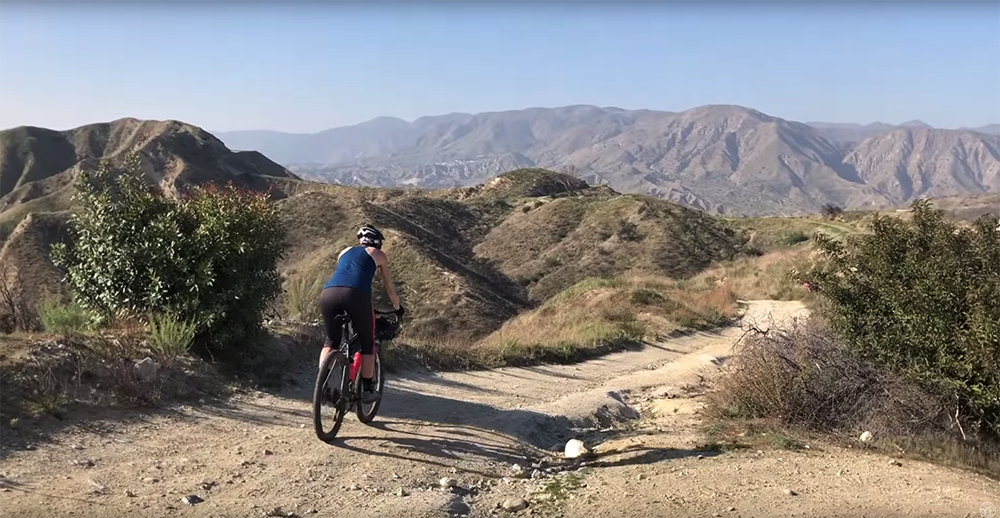 Russ and Laura of the Path Less Pedaled are bicycle travelers and storytellers. They've worked with communities all over the United States to showcase bicycle routes and projects through video. They also run a very popular YouTube channel that showcases a love for true riding, and the concept they call Supple Life: bicycle misfits welcome. Watch the Supple Life video for window into this ride philosophy (we approve!).
Why She Chose Breadwinner
Russ had tested a G-Road and fell in love. Laura was looking for a custom bike that would fit her riding style. The result is a custom G-Road built for Laura with her desire to have a loaded front basket and a comfortable, stable ride for the long haul off pavement.
Just what is it like to order a custom bike from Breadwinner? First of all, it's fun, and easy! Laura documented her journey in two videos.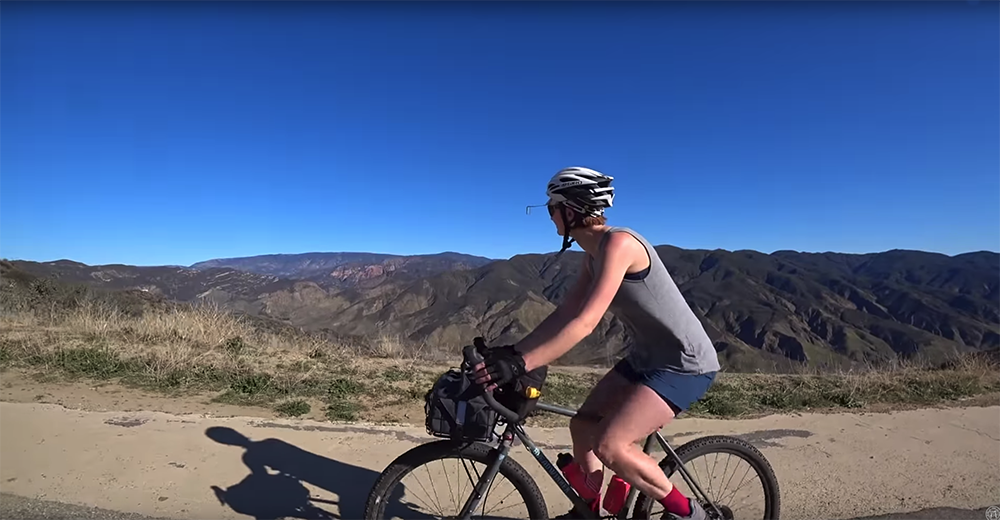 The Verdict
Now Laura's had her bike for a while. She has settled in and put some miles on it. What does she think? Watch the review video to find out. Spoiler alert: She loves it! 
"This Breadwinner G-Road has been absolutely worth it!" she declares. "I don't want to ride any other bike. Sorry to the other bikes that are sitting at home." 
Most notably, Laura says her goal of having a stable weighted front was definitely achieved. "What's amazing to me is that [Breadwinner was] able to take that [concept] and translate it into the geometry of the frame."
Laura says that she fits well on most bikes. What she was not expecting was the large gap in how different it felt to be on a well-fitting production bike versus the plush feeling of being on her Breadwinner G-Road. "There are no compromises. It is built to my specs."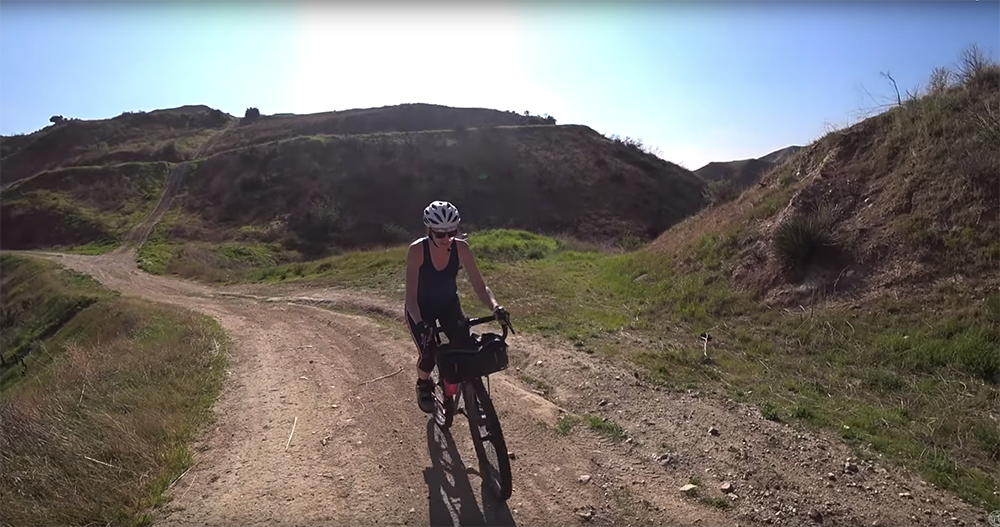 Watch the Video
Watch More
Follow along with The Path Less Pedaled's bicycle journeys and gear reviews on YouTube. You won't be disappointed!
---