Meet the Rider: Cruising the roads of the Pacific Northwest
Posted on: February 3rd, 2021
Butch Purganan Cruises the roads of the Pacific Northwest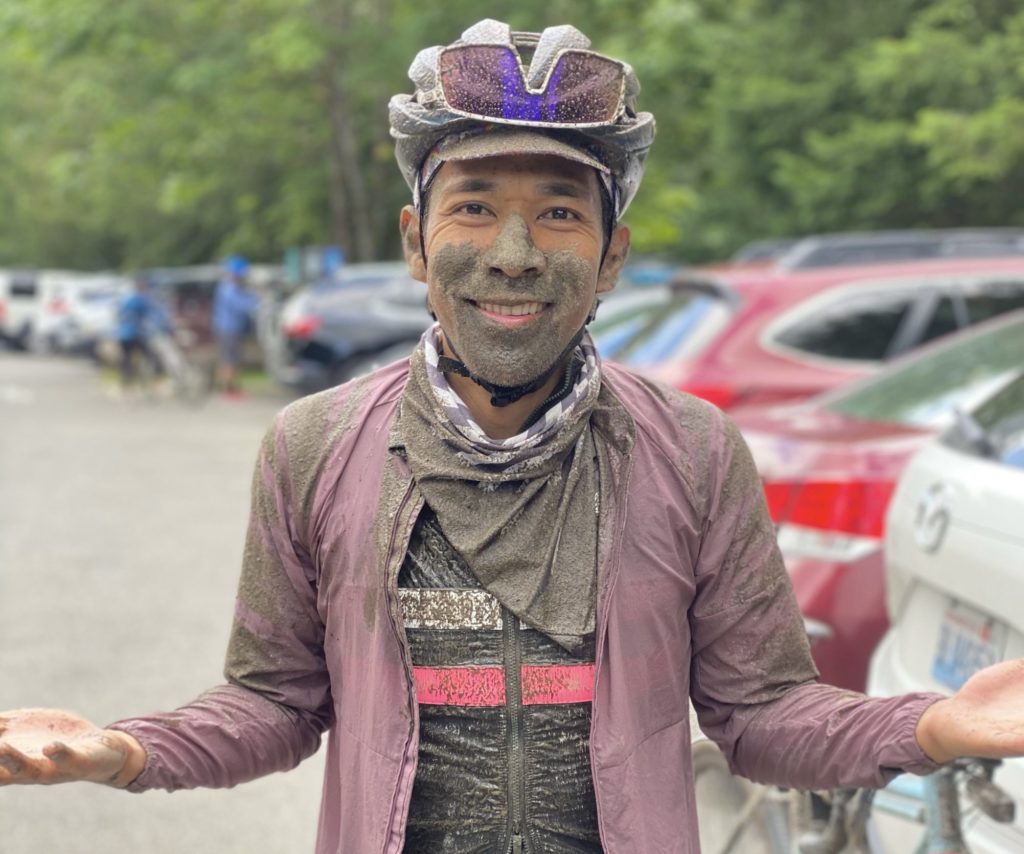 RIDER Butch Purganan
BIKE B-Road
LOCATION Seattle
Why Breadwinner?
When I finally decided to buy a custom bike, Breadwinner was definitely my first choice. Of course I looked at other builders, but in the end Breadwinner's classic look appealed to me.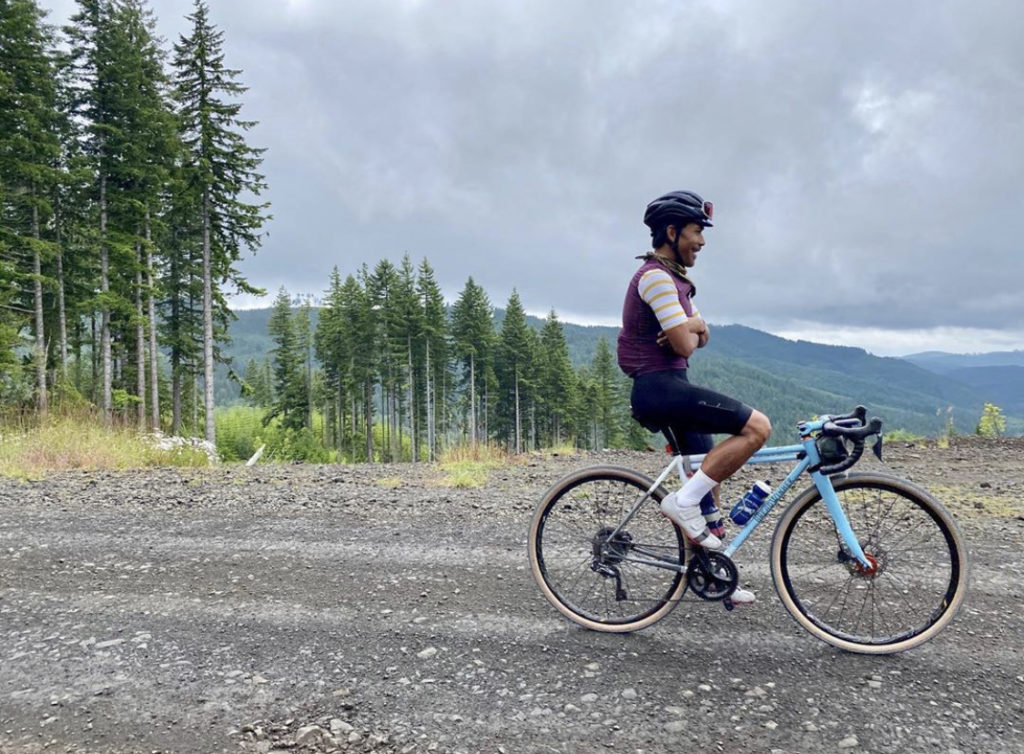 On Ordering a Custom Bike from Breadwinner
I wanted to check out the shop and I got to do just that, as well as meet with Ira to discuss what I was looking for. He talked me through the whole process of building my Breadwinner B -Road and made me feel comfortable. I really liked the weekly updates and the quick email responses to all my questions.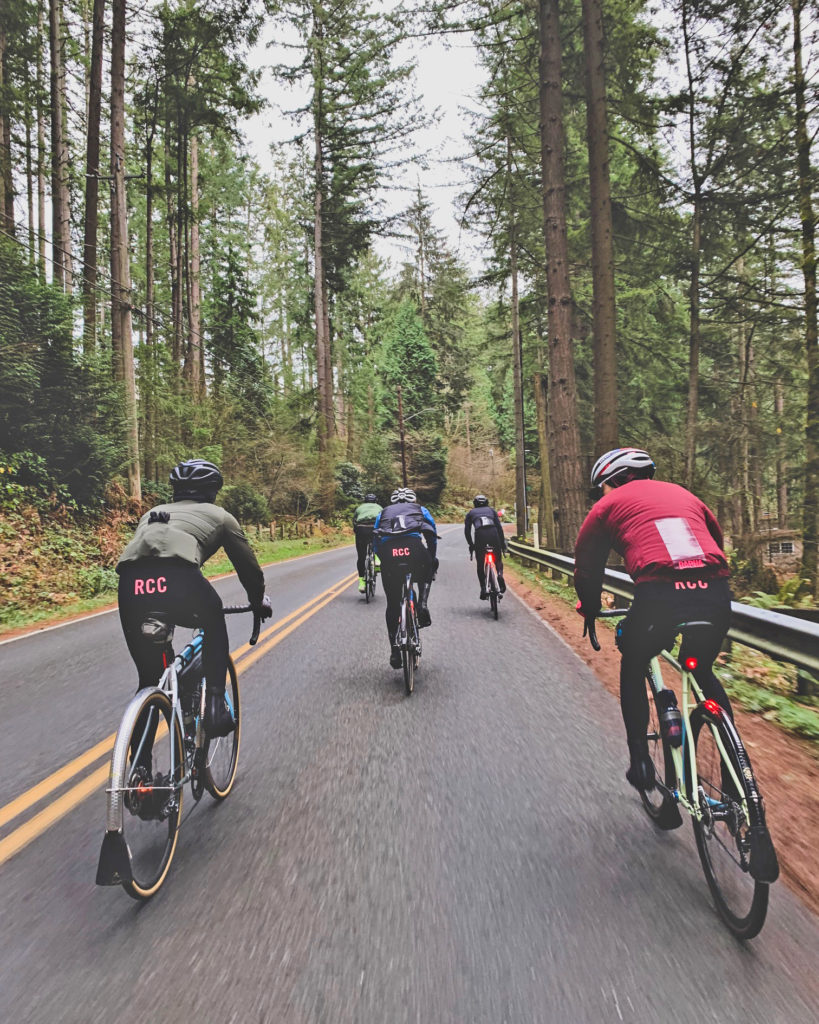 Seattle Riding Style
I like to mix it up. Living in Seattle, there's just something about taking your bike on a ferry to explore new roads, some paved  others not. The Pacific Northwest has so many roads to check out once you get out of the cities. It's a great way to escape the craziness.
I prefer long rides with big climbs, but also enjoy coffee and beer rides.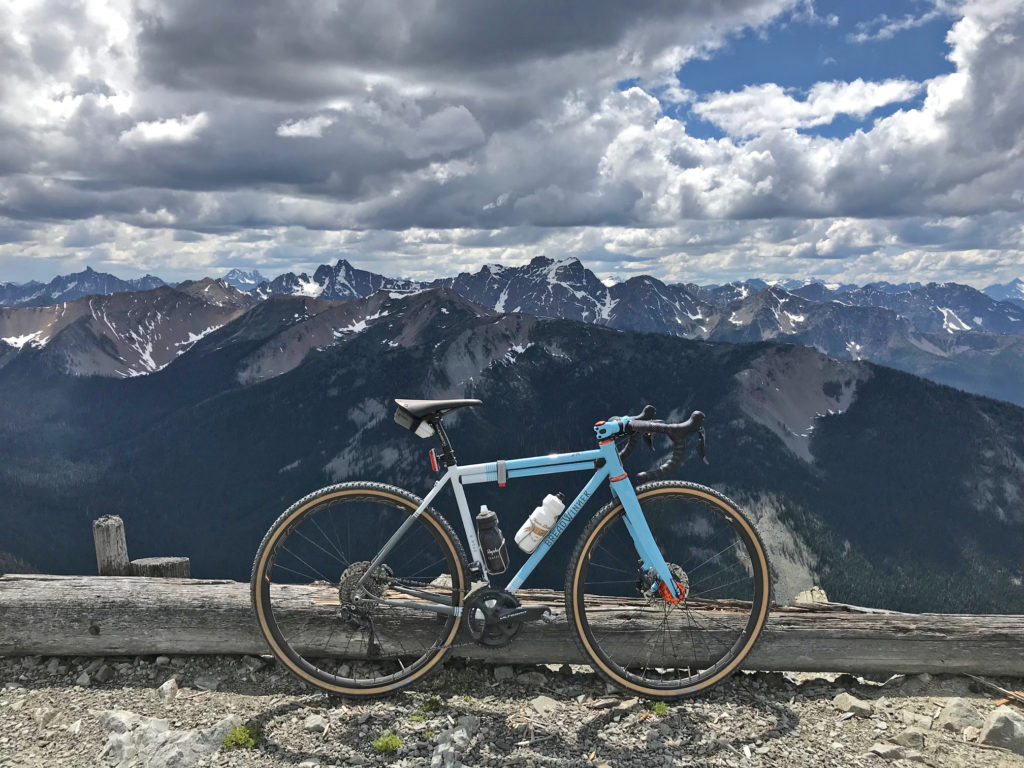 A B-Road on Rapha Seattle's Cascade Triple Crown
The year I rode the Cascade Triple Crown, Stage 1 was in Winthrop, Washington . It was two days of riding some of the most beautiful forest roads with sweeping views of the Cascades. It was probably the hardest gravel ride I've ever done. Really long and steep climbs, and the washboards on the descents were insane! Really technical.
The B-Road performed well. Even on the short paved miles it would just roll. 
Butch's Ride Gallery
Follow Butch's ride adventures at @butchoyrides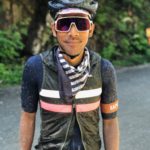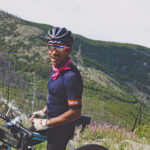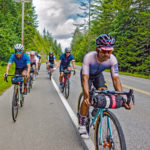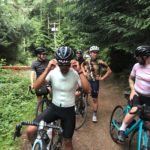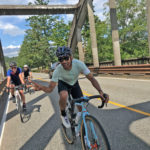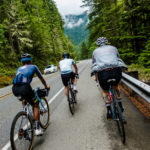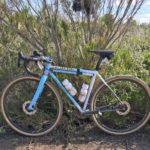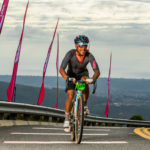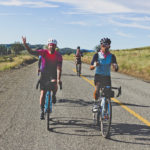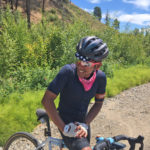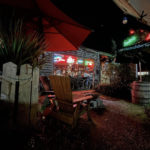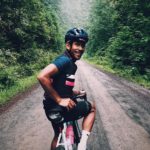 ---