GET THE HOLESHOT!!!
Posted on: June 27th, 2016
Order a Breadwinner Holeshot by July 1st and receive it in time for the 2016 cyclocross season.
This is your last chance!
It was on a chilly fall day over 10 years ago that Ira and Tony met at a Cross Crusade Cyclocross race in Portland Oregon. On that day Tony was racing and Ira was spectating. By that time they each had built a handful of frames and were instantly friends.
Flash forward 10 years and the two friends use their frame builder skills and racing experience to make for you the Breadwinner Holeshot cyclocross race machine.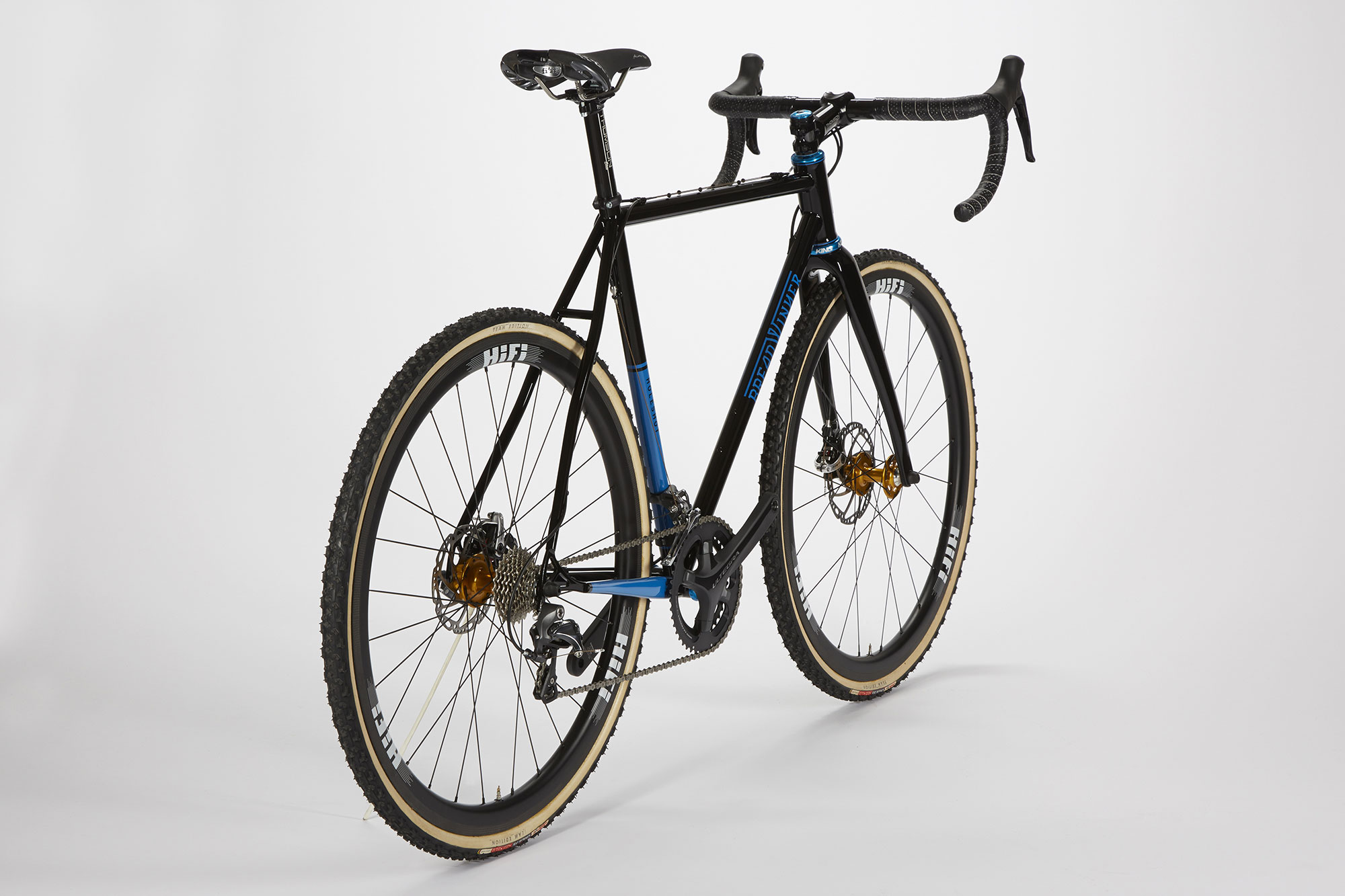 We love cyclocross.
We are committed to bringing you the best riding cyclocross machine available. The thoroughly designed and race tested Holeshot has a choice cut of Columbus Spirit tubing, our custom Stainless Dropouts, and an open, classic-styled frame that is easy to shoulder.
The Holeshot is designed through the lens of a classic cross bike. When we introduced the model 3+ years ago it came standard with cantilever brake bosses and a 36mm head tube for an 1 1/8th fork. Since then we have made updates and added the disc brake option. Our Stainless drop-out has been improved upon to accommodate the caliper and the head tube diameter is a 44mm Paragon Machine Works unit for the tapered steerer. The larger diameter steer and head tube stiffen up the front end and add control for cornering or muddy off-cambers.
We're as passionate about getting you on your dream bike as we are about making the process smooth and enjoyable. Order a Holeshot by July 1st to race it for the 2016 cyclocross season.
Ready to order?
Place a $500 deposit and we'll get right back to you to discuss details.
Click here to go to the Holeshot page to learn more or click the bone chilling *PLACE DEPOSIT* button.
If you have any questions we are here to help guide you.
Email us
and expect a reply in 24 hours or less.
Reach for the dream and get custom paint.
Breadwinner Cycles wants you to have the best custom experience possible. Along with the custom options before paint we are happy to work with you to fulfill the dream. Custom paint starts at $200.
Want bass boat gold? No problem! Love Roger de Vlaeminck from his late '70s Gios-Torino days ? We got you covered!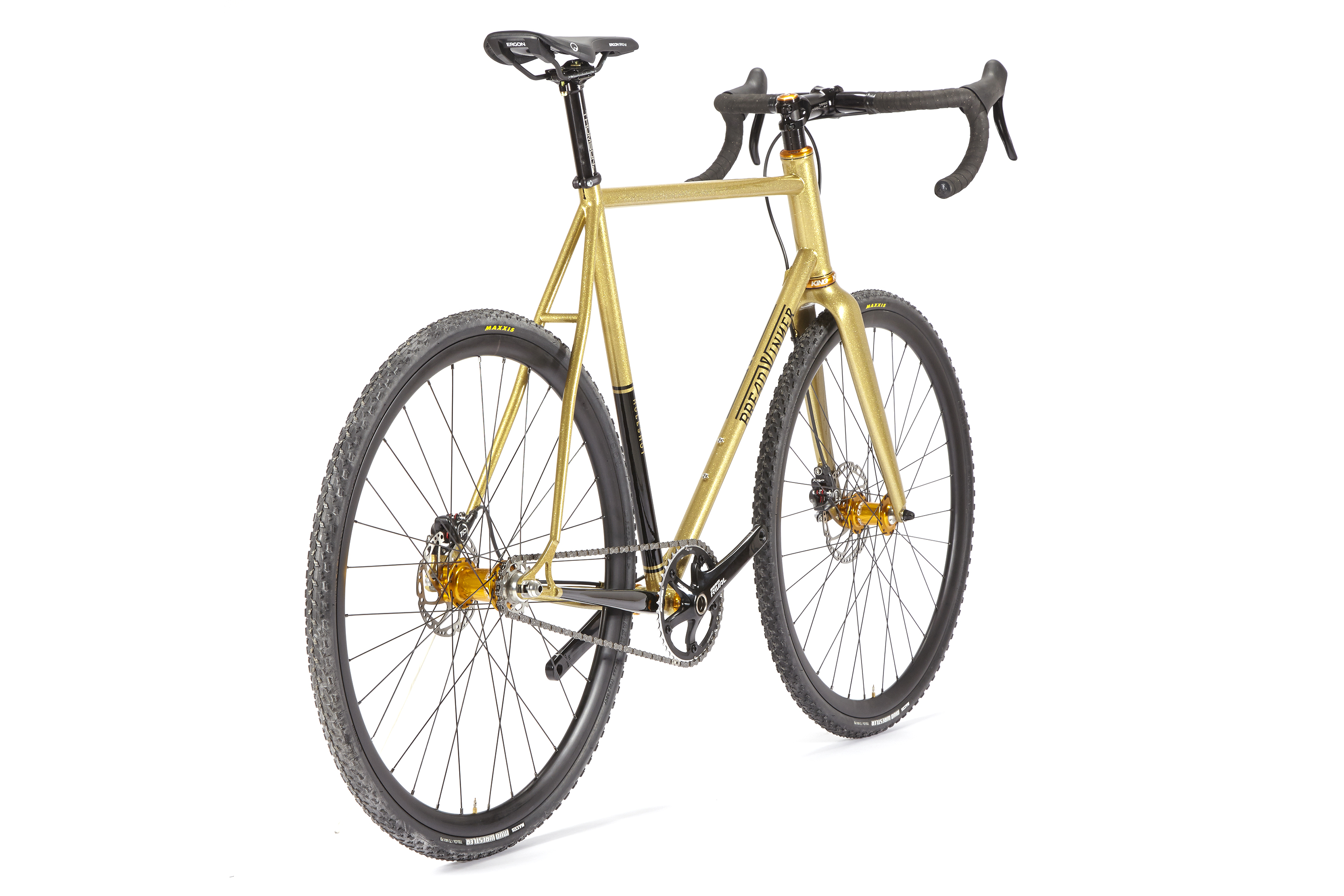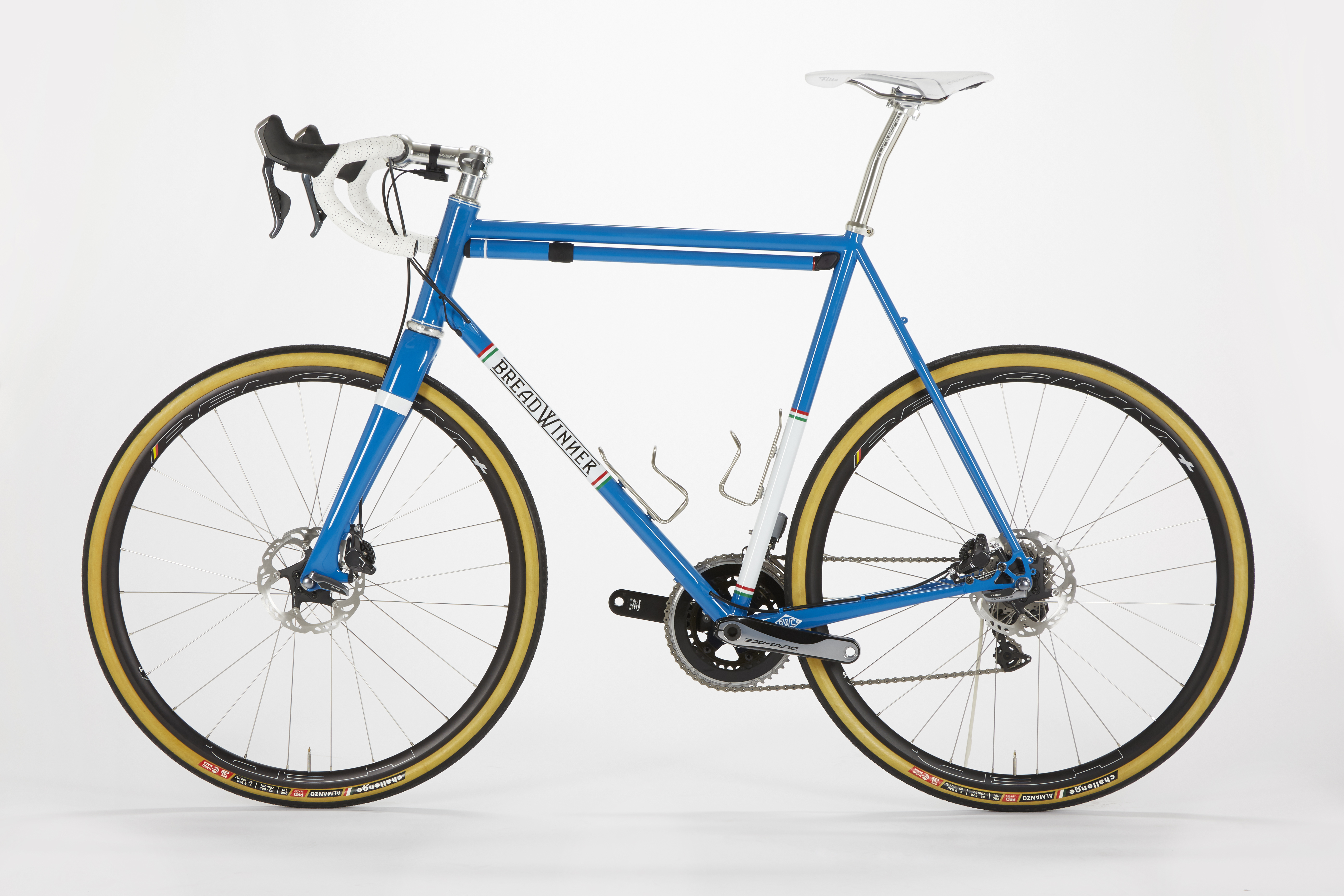 SPECS
Oversized Columbus Spirit tubing
TIG welded and brazed construction
Breadwinner Stainless dropouts
Open, classic-styled frame is easy to shoulder
Enve carbon fork painted to match
2 bottle bosses for training rides
Optional fender mounts for winter riding
Standard 1 1/8th or Paragon 44mm headtube option
Single speed option
Canti or Disc
Custom paint available
Lifetime warranty on craftsmanship
GEOMETRY
Every frame that leaves our workshop is designed and built for its rider using custom geometry to create a perfect fit, while keeping the optimized details and characteristics of each Breadwinner model.
---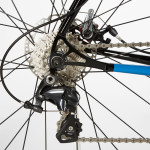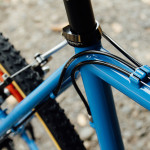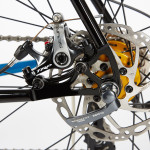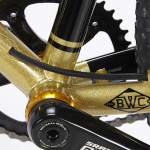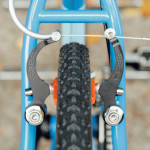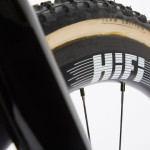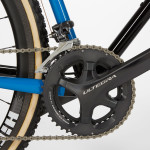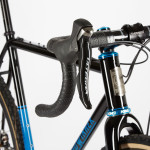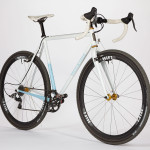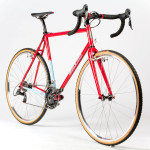 ---
Tags:
breadwinnercxteam
,
breadwinnerholeshot
,
custom paint
,
cyclocross
,
holeshot
,
holeshotdisc
,
holeshotdiscss
,
racing
,
singlespeed
,
ss