Breadwinner Owner's Channel 002: Belgian Inspired Duo
Posted on: July 12th, 2016
The Tour de France is well under way and reminds us of two of cycling's greatest rivalries: Eddy Merckx and Roger de Vlaeminck. These legendary Belgian athletes were fierce competitors in the classics and grand tours of the early 1970s. Both Merckx and de Vlaeminck were known for their hard-man style and Merckx holds the top spot for the greatest of all time in cycling history.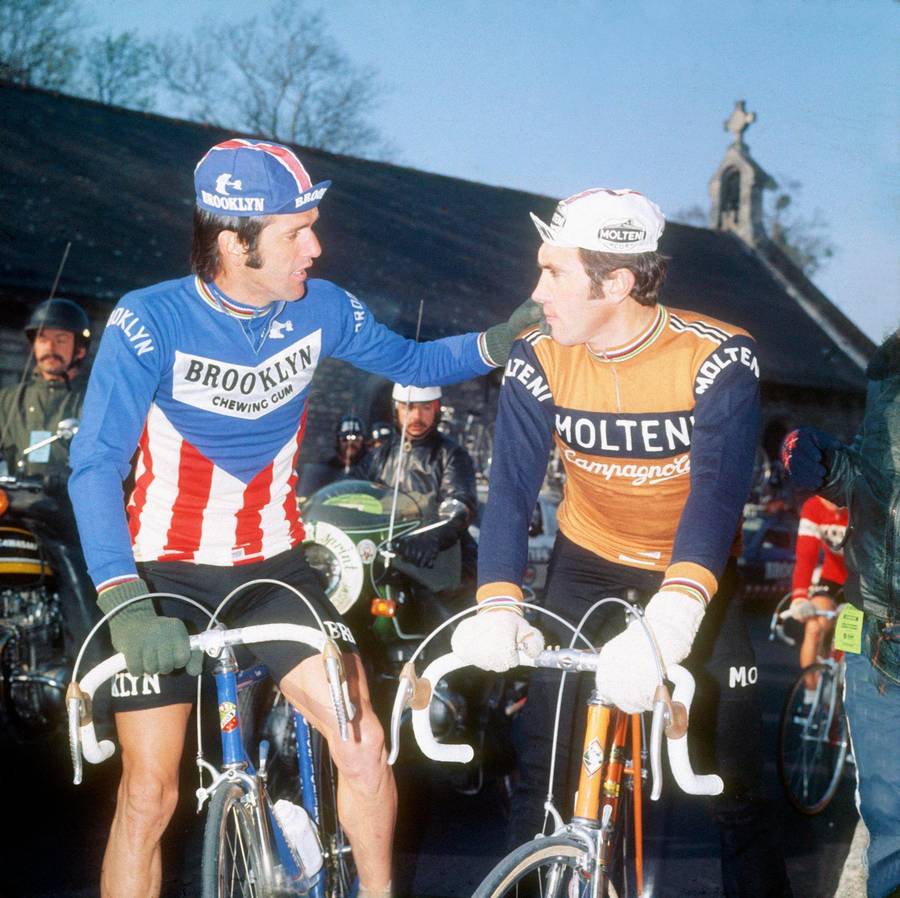 The upper mid-west is known for its tough as nails work ethic and also for its Flemish-like weather for cycling. We have two great customers who love that 70's cycling style and we built them bikes to pay homage to the Belgian heritage of road racing. Ali and Ed commissioned a pair of Eddy Merckx and Roger de Vlaeminck inspired Breadwinner bicycles.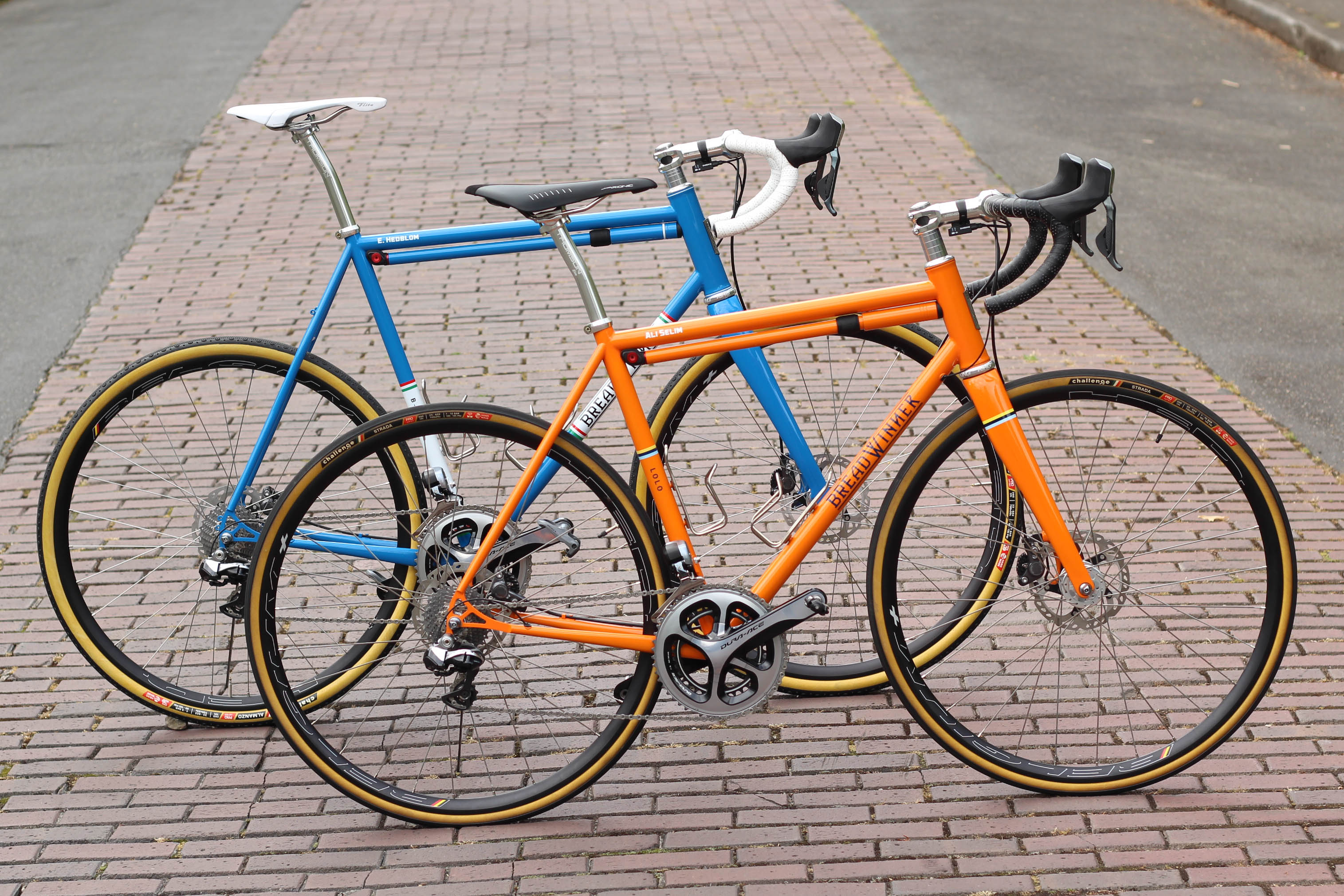 Ali was the first to pull the trigger. He placed a deposit and began working with Ira to design his Lolo with paint in the likeness of Eddy's famous Merckx branded Colnago.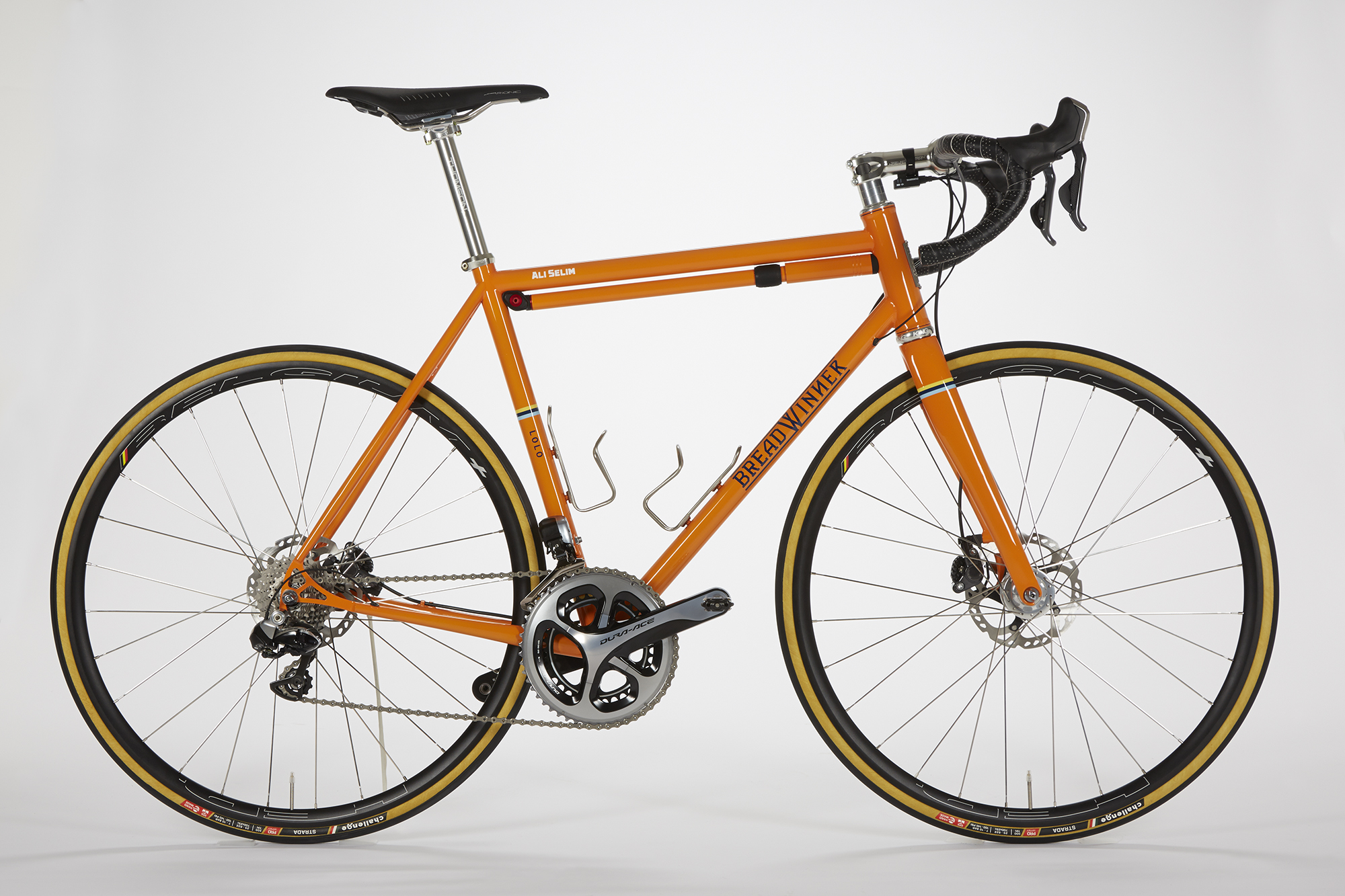 Since Ali lives in Portland he was able to stop by a couple times while the bike was in progress. He came by one day just after we got the frame back from Colorworks Paint and snapped this photo of the work in progress. Ali texted it from the shop to his friend and Ed said at that moment he decided to get a de Vlaeminck/Gios inspired gravel road bike.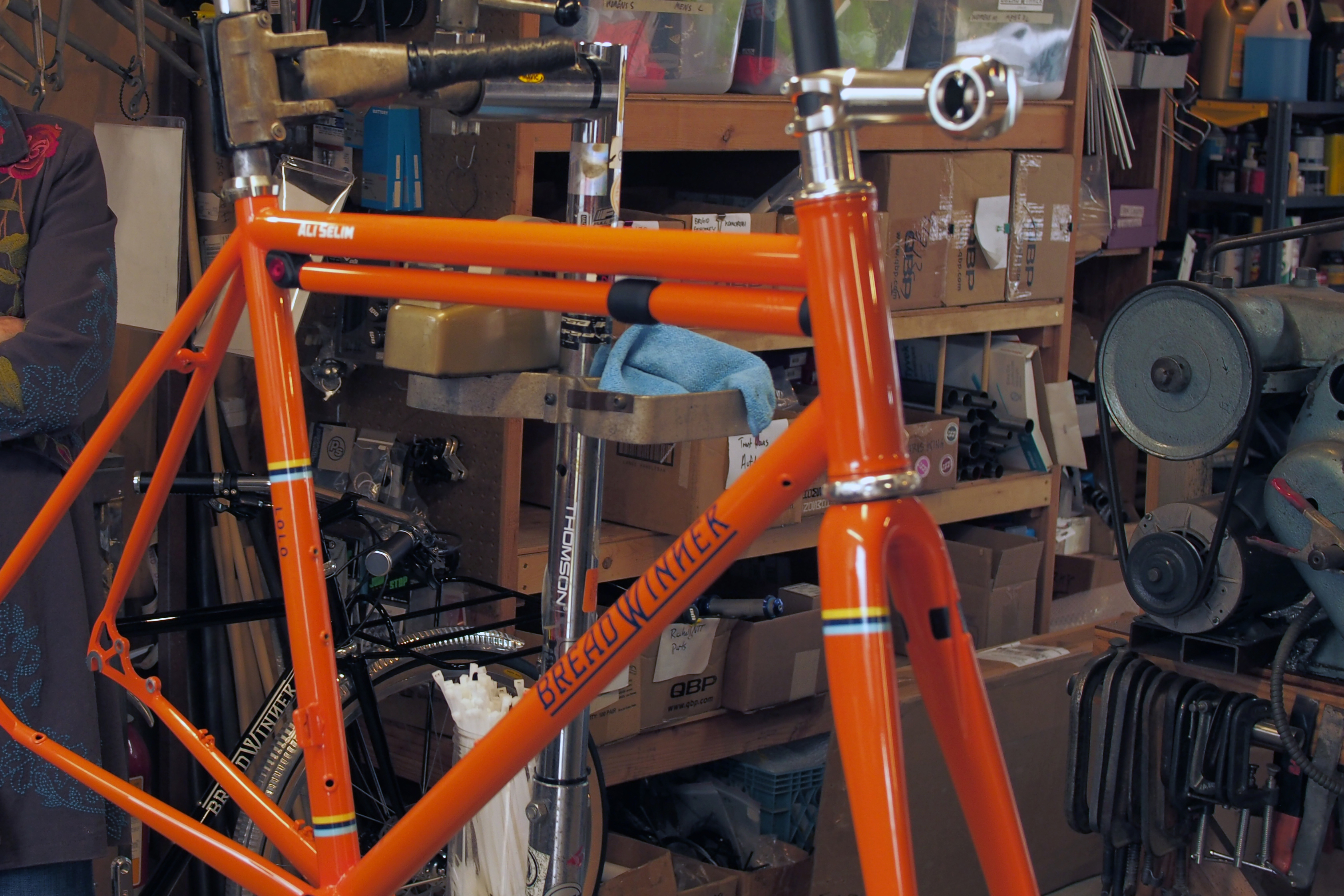 It was time he decided to fulfill his gravel bike dream and a Breadwinner B-Road Gios Torino inspired paint theme was the only sensible choice. Details such as the Italian colors on the panels and the trademark blue paint were no brainers.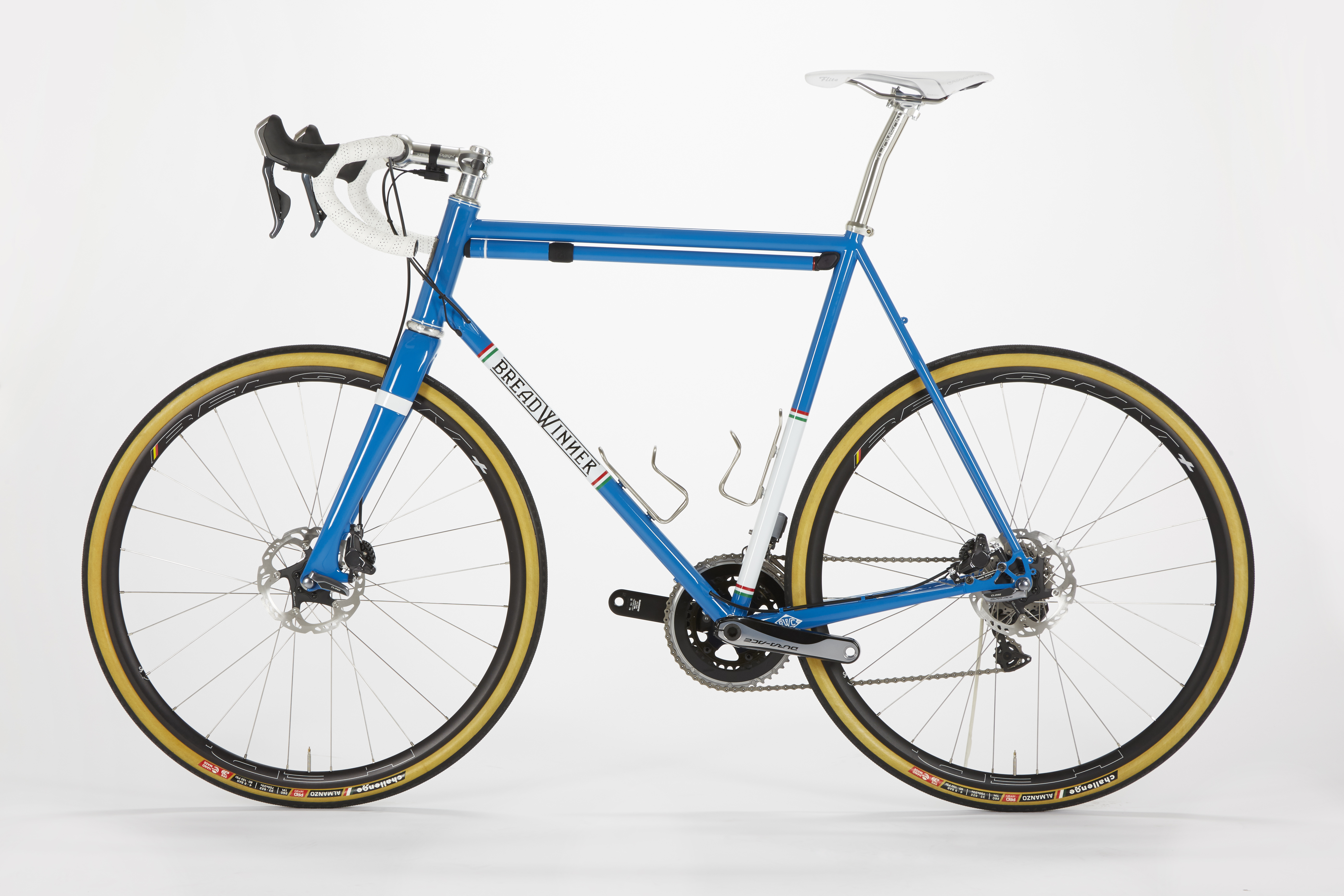 Ed was already in the market for a gravel road bike and when he received the text from Ali it was the tipping point he needed to finalize the decision.
Ali and Ed have a 20+ year friendship that spans back to when they both lived in Minneapolis, Minnesota. Cycling didn't bring them together but over the years it has been a mutual passion that has kept them close even though Ali now lives in Portland, Oregon.
The two appreciate the common drive between the hardened Belgian riders who were so successful in the early 1970's and tough mid-western cyclists. It was a joy to work with Ali and Ed on these two bikes that blend the heritage of cycling's golden age with modern technology. A great tip of the hat to the road racing gods with all the benefits of disc brakes, silky smooth Di2 11 speed drivetrains and a lighter, stiffer and faster steel frame.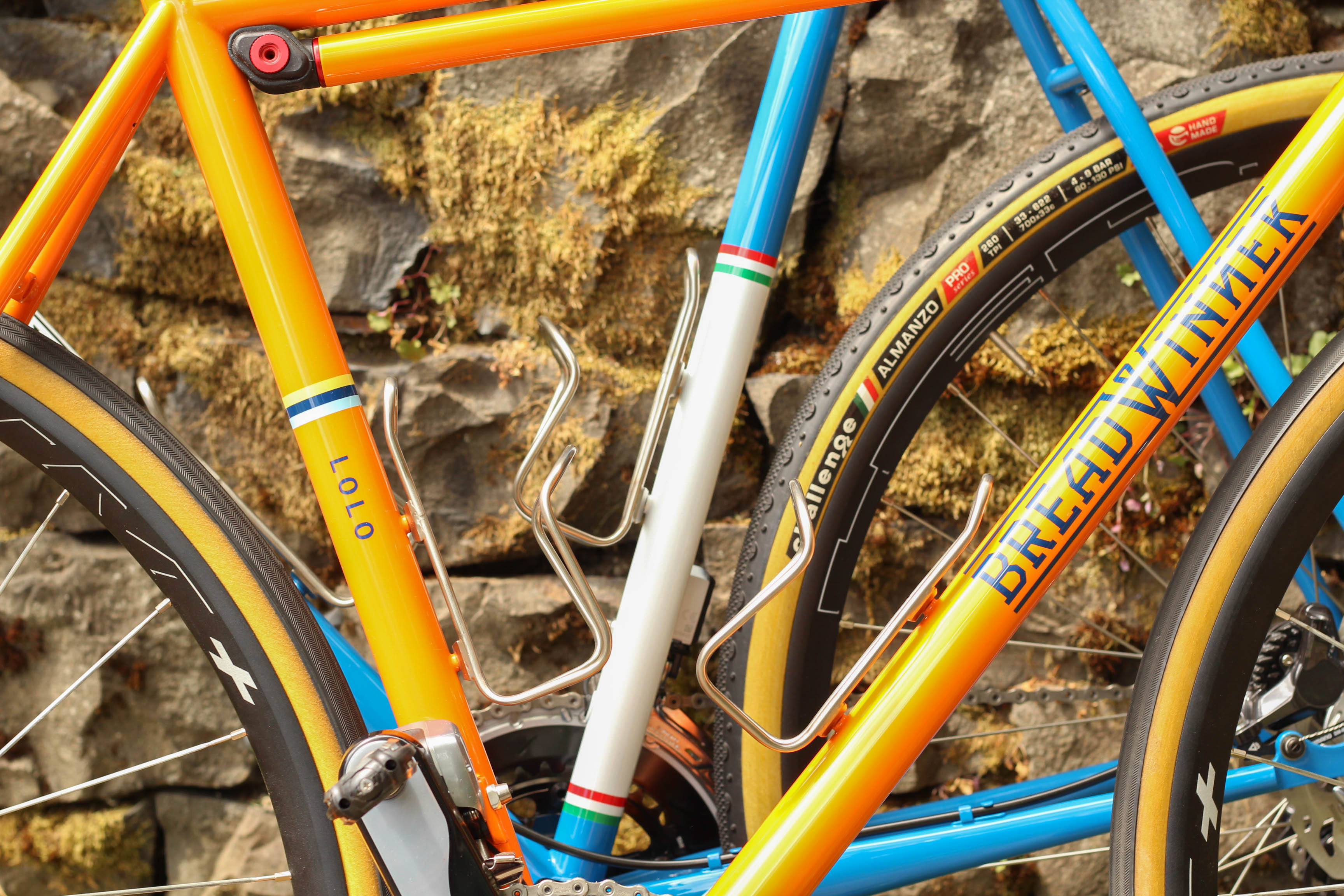 ---
Detail shots: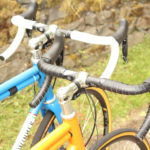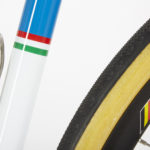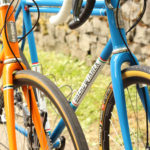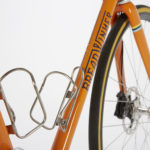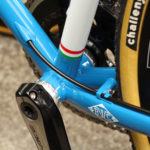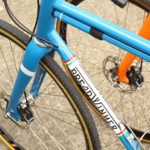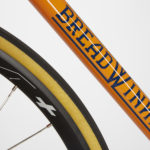 ---
Tags:
b-road
,
belgian
,
broad
,
broad di2
,
chris king
,
custom paint
,
di2
,
dura ace
,
eddy merckx
,
lolo
,
lolo di2
,
lolo disc
,
luft
,
open tubulars
,
owners channel
,
roger de vlaeminck
,
shimano
,
silver parts
,
sugar
,
sugar wheelworks
,
thomson
,
thomsonbike