Posted on: April 19th, 2017
The W/// Sport Lolo is the ultimate riding machine.
Our award-winning, custom fit steel Lolo frame paired with Enve fork, thru-axles, disc brakes, optional Ritchey Solostreem bar/stem, and striking motorsport-inspired paint scheme–all with three special parts packages that will suit every discerning rider.
Order now before the opportunity to get the W/// Sport Lolo passes you by.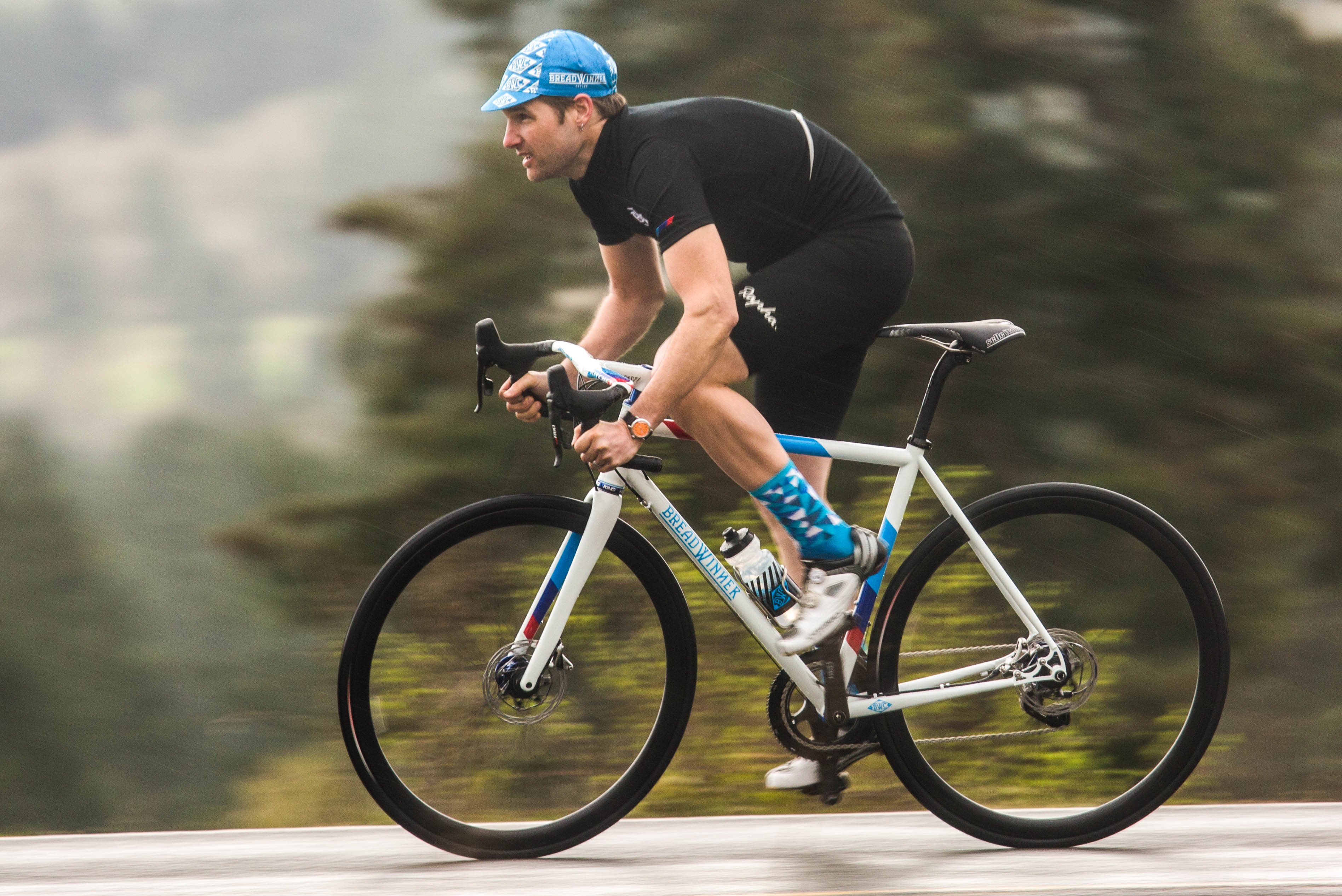 Now through May 5th, the limited edition thru axle Lolo is available with three SRAM gruppos to choose from, carbon wheel upgrades and the option of a custom painted Ritchey Solostreem bar/stem combo.
Mixing ultra-light and responsive Columbus Life tubing with decades of road racing and riding pedigree, the Lolo was made to dance up mountains and carve twisty descents. This smooth riding, light steel tubing is TIG welded with precision and fitted with an Enve carbon fork, resulting in a impeccable performance machine. A modern road bike in design and style, with sloping top tube and double oversize tubing, the Lolo is a fast and responsive road racer that flies and feels great all day long.  Read more…
---